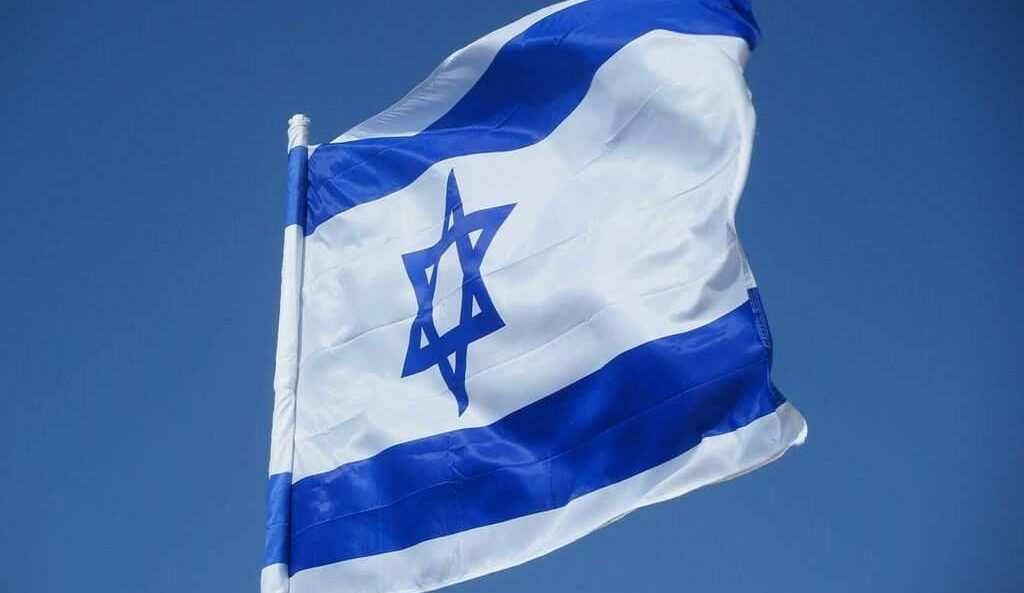 One of the Israeli hostages released by Hamas terrorists this week spoke out about her experience in Gaza, revealing a "spiderweb" of tunnels underground where she was held captive and given a small meal once a day.
Yocheved Lifshitz, 85, and her husband Oded, 83, were captured by terrorists on Oct. 7. While Yocheved Lifshitz was released, her husband remains under the terrorists' control in Gaza, according to Fox News.
"My mom is telling the horrific stories. She is saying that many, many people — a swarm of people came through the fence," Lifshitz's daughter, Sharone, told reporters in Israel.
"My mom is saying she was taken on the back of a motor bike with her body with her legs on one side and her head on the other side," she added. "That she was taken through the plow fields with men in front on one side and men behind her."
Lifshitz described "a huge network of tunnels underneath Gaza that looked like a spiderweb," her daughter added.
According to the former hostage's grandson, Daniel Lifshitz, both Yocheved and her husband were human rights activists who previously helped Gazans receive medical treatment in Israel.
"They are human rights activists, peace activists for all their life," Daniel Lifshitz said. "For more than a decade, they took… sick Palestinians from the Gaza Strip, not from the West Bank, from the Gaza Strip every week from the Erez border to the hospitals in Israel to get treatment for their disease, for cancer, for anything."
Two Americans who were also taken hostage by Hamas terrorists were recently released, according to a person with knowledge of the situation, Fox News reported.
The two American captives, a mother and her daughter, were let go "on humanitarian grounds," the source said.
"In response to Qatari efforts, Al-Qassam Brigades released two American citizens (a mother and her daughter) for humanitarian reasons, and to prove to the American people and the world that the claims made by Biden and his fascist administration are false and baseless," Al-Qassam Brigades spokesman Abu Obaida said Friday.