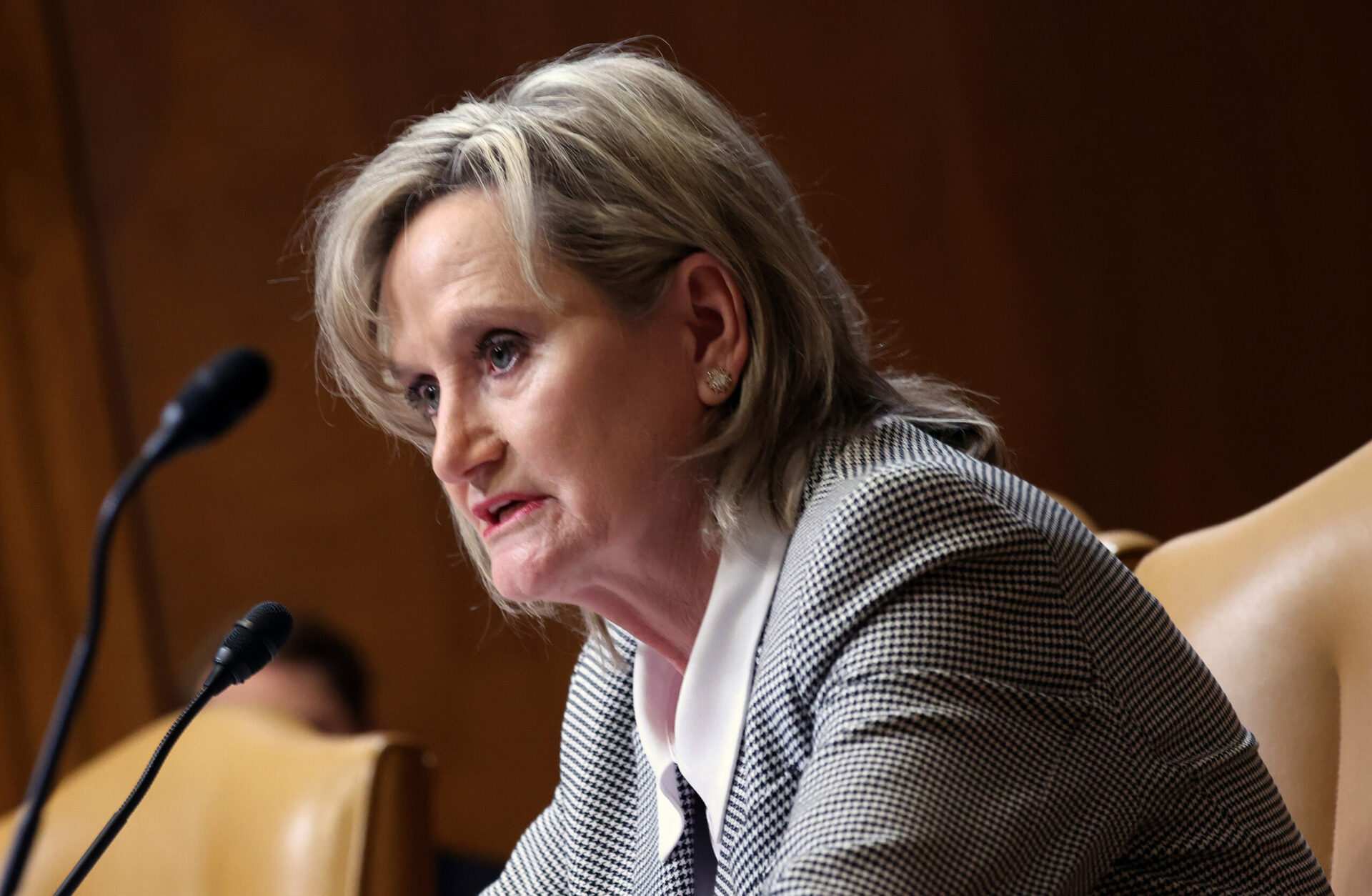 Capitol Police and Mississippi law enforcement agencies are investigating a shooting Sunday near the Mississippi home of Sen. Cindy Hyde-Smith.
A person was firing rounds from the road in the direction of the house, Hyde-Smith spokesperson Chris Gallegos told CQ Roll Call.
The Mississippi Republican and her family, who were home at the time, were unharmed, according to her office.
The Mississippi Bureau of Investigation said the shooting happened around 12:30 p.m. local time but provided few other details in a statement Monday.
The Capitol Police said it is working with the MBI and the Lincoln County Sheriff's Office to "figure out exactly what happened, while we coordinate with the Senator's Office to ensure her safety."
A statement from Hyde-Smith's office said that the senator "is grateful for the concern show by many and the good work of federal, state, and local law enforcement."
Hyde-Smith was appointed to the Senate in 2018 by then-Gov. Phil Bryant to replace Thad Cochran. Before coming to Washington, Hyde-Smith was Mississippi's commissioner of agriculture and commerce. She holds seats on the Appropriations Committee and the Agriculture Committee, among others.
___
© 2023 CQ-Roll Call, Inc
Distributed by Tribune Content Agency, LLC.