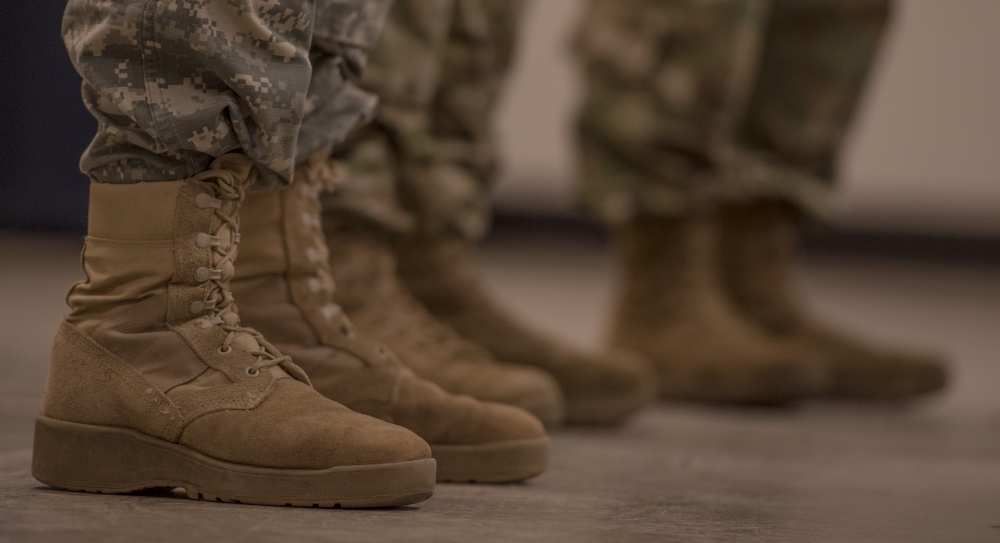 Five infantrymen from the 10th Mountain Division stationed at Fort Johnson, Louisiana, are currently facing first-degree rape charges linked to two separate incidents.
The charged soldiers, each serving as part of the 3rd Brigade Combat Team, have been charged for their alleged involvement in the two separate rape incidents and are currently being held in pretrial confinement, according to charge sheets obtained by Military.com.
The five soldiers identified as Pfc. Franz Robert Camentil, age 20; Spc. John Paul Bianzon, age 29; Pfc. Ajjashery Jalnaiz Flores, age 24; Pfc. Frinz Deivhid Ramit, age 19; and Spc. Cyrus Moises Ranada Labial, age 24, were arrested in November following accusations that they drugged and raped two women.
The group is now grappling with additional charges from a reported assault that occurred in September of 2022.
Court records revealed by Military.com show that Flores is specifically charged with recording the November 2022 assault and subsequently distributing it. Camentil and Labial, respectively, are accused of taking photographs during both incidents, with Ramit allegedly capturing footage of the September incident. All of the pieces of evidence are suspected of having been distributed, further deepening the gravity of the accusations against the five soldiers.
READ MORE: Video: Child rape suspect caught with 6 kids, fly down during traffic stop
The victim involved in the November rape incident, who lived just outside of Fort Johnson in Rosepine, Louisiana, reportedly knew one of the soldiers. However, she claimed she did not know the identity of the other four men.
After sharing drinks with the soldiers, both women claimed to have experienced exaggerated symptoms of intoxication.
Despite the serious allegations, all the accused soldiers have submitted "not guilty" pleas. The trials are set to commence this November, with court proceedings anticipated to extend into 2024.
According to Military.com, Fort Johnson, previously known as Fort Polk, has been embroiled in multiple sex-related offenses this year alone, including high-ranking officers and enlisted leaders facing severe sentences for their actions.
While the legal proceedings against the five soldiers progress, their alleged actions bring to light the larger concerns about safety, integrity, and justice within the military ranks.
This news article was partially created with the assistance of artificial intelligence and edited and fact-checked by a human editor.