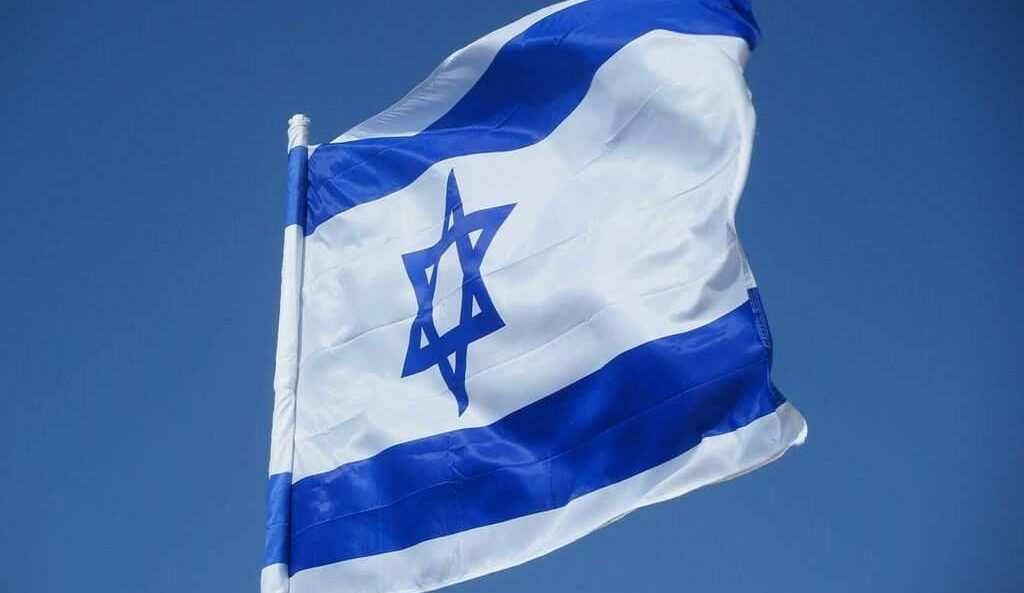 Fans reportedly walked out of legendary comedian Dave Chappelle's recent comedy show after he criticized Israel for waging war against Hamas terrorists in Gaza.
The Wall Street Journal reported that during a Thursday show in Boston, Chappelle criticized Israel's military response to the brutal Hamas terrorist attacks against the nation earlier this month. The famous comedian reportedly claimed that Israel was engaging in "war crimes" against the Palestinians in Gaza.
The Wall Street Journal noted that people in attendance at the comedy show claimed that Chappelle condemned the brutal attacks by Hamas against Israel before labeling Israel's actions as "war crimes" in Gaza. Chapelle also allegedly claimed that the United States was helping aid the killing of innocent civilians in the Middle East conflict.
Additionally, The Wall Street Journal reported that Chappelle showed support for students who currently face limited job prospects for protesting on behalf of Palestinian terrorists and applauding the killing of innocent Israeli civilians.
READ MORE: Video: 'Hamas supporters' vandalize GOP Rep's Pro-Israel sign
According to The Daily Wire, an audience member reportedly shouted at Chappelle to "shut up," which resulted in the comedian further criticizing Israel for cutting off supplies to Gaza as part of Israel's attempt to eliminate Hamas terrorists.
While some audience members were reported to have shown support for Chappelle's comments and shouted "Free Palestine," other fans reportedly left the event during the show.
One of the event attendees told The Daily Mail, "The audience was cheering Chappelle on during his tirade. I was sick. We were sick. I turned to my friends and wife and said I think it is time to go."
"We walked out and met up with many other Jews leaving the show," the attendee added. "Never in my life have I felt so unsafe and so fearful of what I was witnessing."