"Duranga" is a Hindi-language Indian web series, adapted from the Korean drama "Flower of Evil." It is directed by Pradeep Sarkar and Aijaz Khan and features Gulshan Devaiah and Drashti Dhami in leading roles. The series is scheduled to debut on ZEE5 on August 19, 2022.
During an investigation into a gruesome copy-cat murder, mirroring the methods of a 17-year-old serial killing case, a Mumbai crime branch officer reopens this bone-chilling case that had previously shaken a small coastal town near Mumbai. What emerges from this fresh look is the discovery of an unapprehended accomplice who had evaded capture.
In the following article, we will delve into the highly anticipated 'Duranga Season 2.' We'll explore how Amit Sadh's character in 'Duranga 2' pays homage to Shah Rukh Khan's iconic role in 'Darr.' Additionally, we'll provide insights into the cast of the series and its critical reception.
Amit Sadh On Duranga Season 2 And Character Development
Actor Amit Sadh, who is eagerly awaiting the launch of the second season of the streaming series 'Duranga,' shared that the character he plays in the show pays homage to superstar Shah Rukh Khan's role in the film 'Darr.' 'Duranga' is the Indian version of the well-known K-drama 'Flower of Evil' and is preparing for its much-anticipated second season.
In an interview with IANS, Amit discussed his character's development, the challenges he encountered in portraying the role, his approach to it, and more.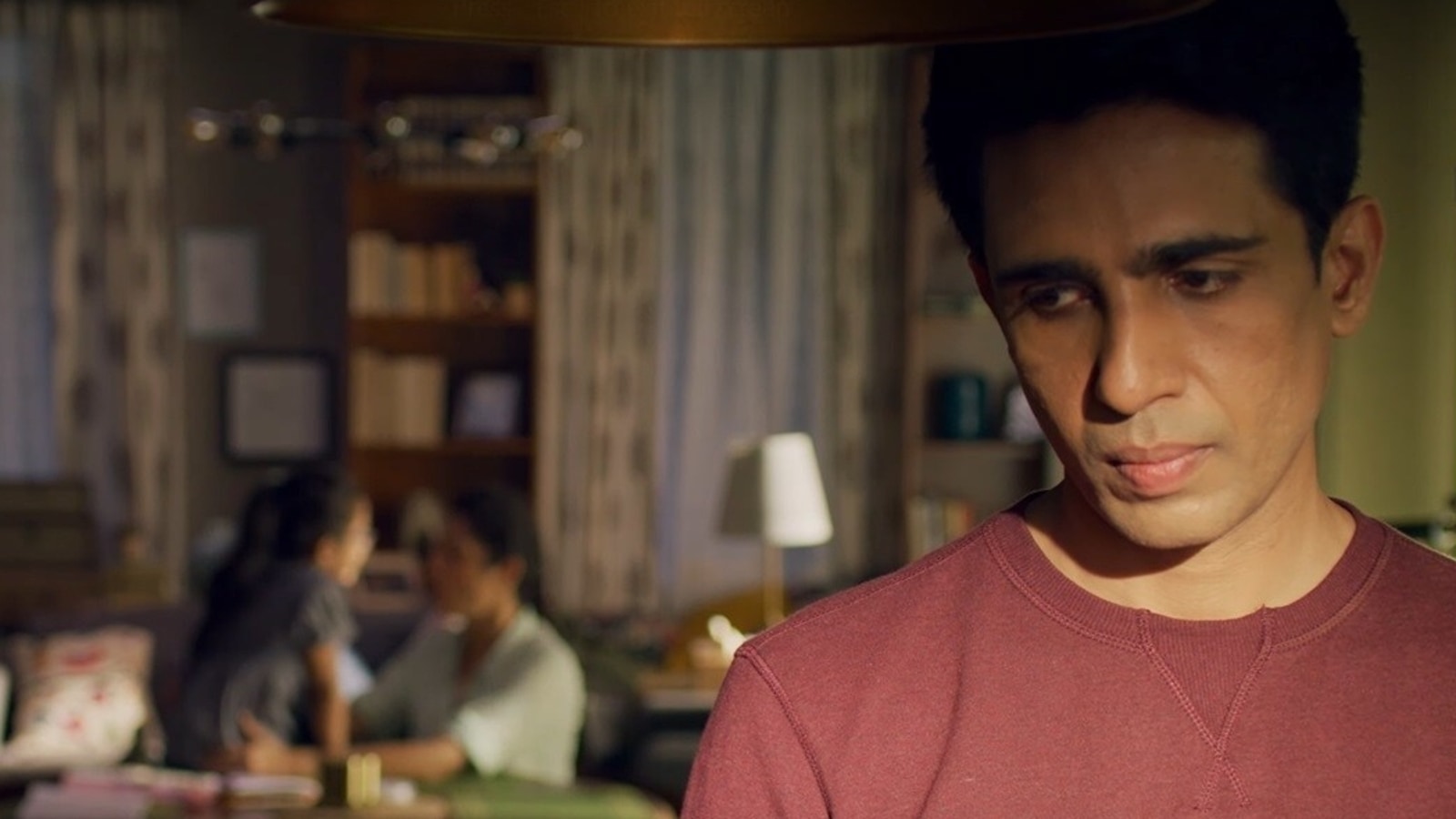 Amit stated, "Rather than a conventional character evolution, my role involves a profound awakening. Sammit is a character cloaked in mystery and fascination. What drew me to the show was its exceptionally unique and enthralling storyline."
Reflecting on the difficulties he faced while bringing the character to life, Amit shared, "The primary challenge lay in comprehending both the physical and emotional dimensions of the character.
It was essential to grasp the character's emotions and intentions, unravel the intricate motivations, and delve into the complexities of his inner world. Subsequently, I needed to adapt the character's body language to align with his emotional state, which was an intriguing aspect of the process."
The actor, renowned for his work in 'Sultan,' added, "One particularly enjoyable aspect for me was deciphering the character's body language, especially considering what it would be like for someone who had been in a coma for 14 years. I've never personally experienced a coma, so I had to imagine how his spine, muscles, and overall demeanor would be affected.
Also Read: Everything You Need To Know About Elite Season 7
This character possesses a child-like innocence, unlike us adults who typically possess a sense of right and wrong. He lacks that understanding and mental bandwidth."
The Impressive Cast Of The Series And Critical Reception
The cast of the series includes:
Gulshan Devaiah as Abhishek Banne/Sammit Patel
Drashti Dhami as Ira Jaykar Patel
Abhijeet Khandkekar as Vikas Sarode
Divya Seth as Anupriya Patel
Hera Mishra as Anya Sammit Patel
Amit Sadh as Sammit Patel
Rajesh Khattar as Dr. Manohar Patel
Zakir Hussain as Bala Banne
Barkha Bisht as Prachi Banne
Nivedita Saraf as Gayatri Jaykar
Sanjay Gurbaxani as Shekher Bakshi
Kiran Srinivas as Nikhil Pradhan
Sparsh Walia as Laksh Ranade
Vitthal Patil as Victor Telkar
Tanuka Laghate as Neelam Singh
Meenal Kapoor as Teesta Basu
Mahadev Singh Lakhawat as Dheeraj Kumar
Regarding the critical reception of the series, Ruchi Kaushal from Hindustan Times praised the creator Goldie Behl for the clear presentation of the intense multi-climax drama. Saibal Chatterjee of NDTV awarded the show a 3-star rating and noted that it offers a continuous flow of twists and turns to keep viewers engaged from the beginning to the end.