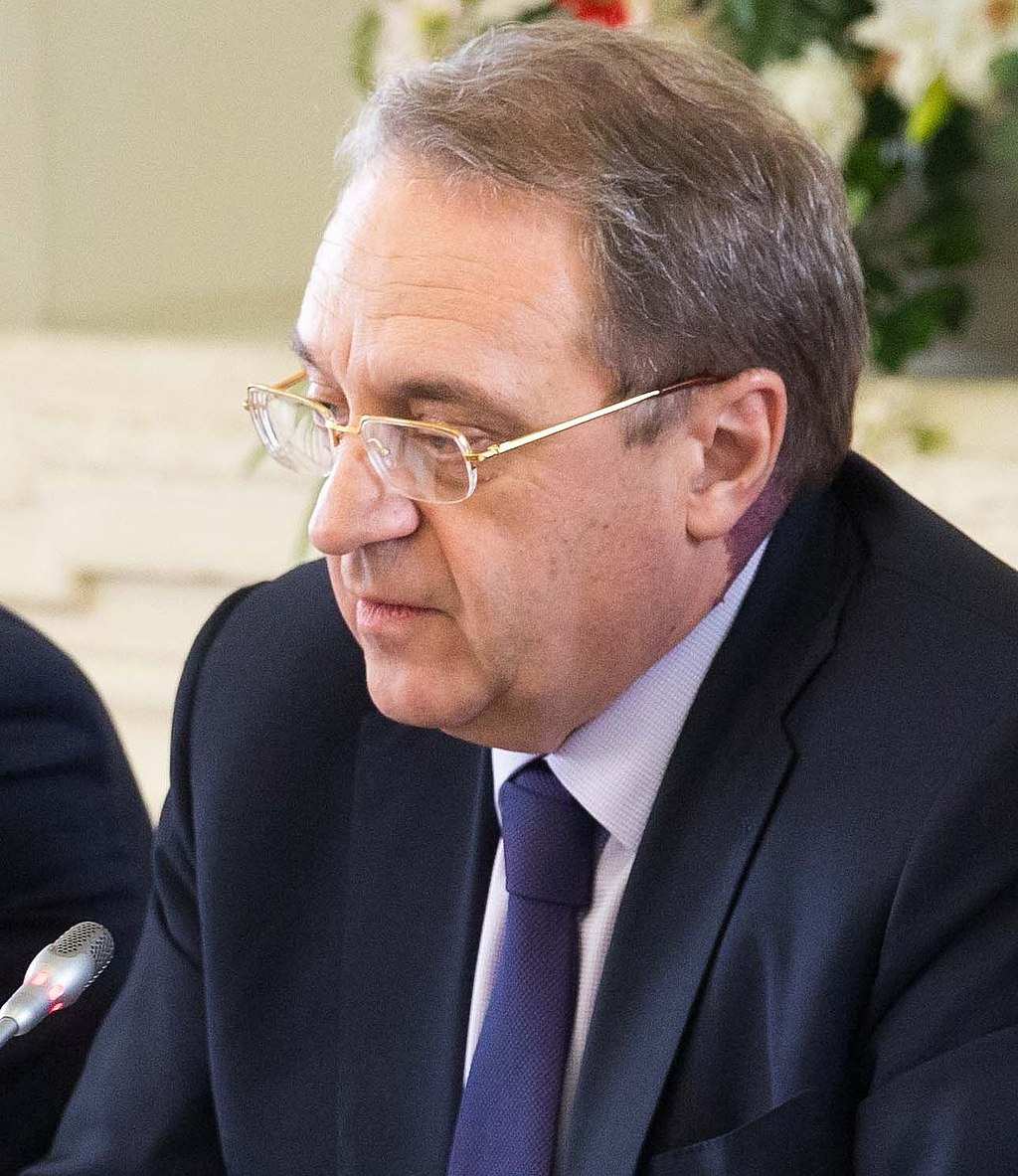 This article was originally published by Radio Free Europe/Radio Liberty and is reprinted with permission.
Russia says it is coordinating its policy in the Middle East and North Africa with China.
The Russian Foreign Ministry said on October 19 that Deputy Foreign Minister Mikhail Bogdanov held talks in Doha with Zhai Jun, China's special envoy for the Middle East, in which they exchanged views on the conflict between Israel and Hamas.
"There was confirmation of the constant focus of Moscow and Beijing on close coordination of efforts in the interests of a political settlement of this and other crises in the Middle East and North Africa region," the ministry said in a statement.