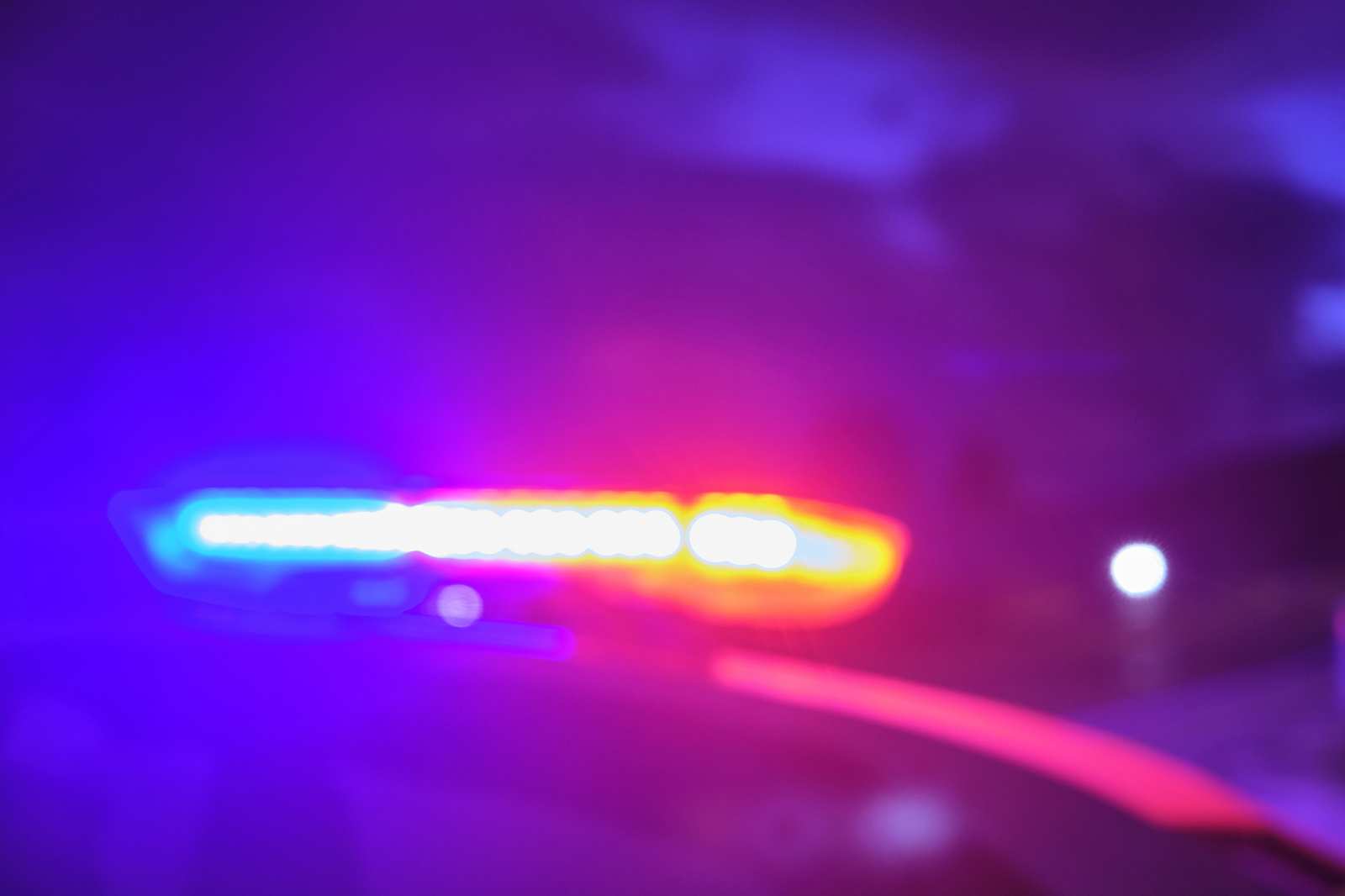 This article was originally published by Radio Free Asia and is reprinted with permission.
Vietnamese authorities have arrested a popular lingerie model known as the "Underwear Queen" on charges of "disturbing social order" after she posted photos of herself riding a motorcycle in an unsafe manner, according to state media.
Officers from the Ho Chi Minh City Police Investigation Agency on Thursday searched the home of Tran Thi Ngoc Trinh, 34, in the city's District 7 before taking her into custody, where she admitted to violating the country's Law on Road Traffic by driving with no hands and lying down on her motorcycle, the official Thanh Nien newspaper reported.
Police also launched legal proceedings against 36-year-old Tran Xuan Dong, who trained Ngoc Trinh how to ride motorcycles, for "counterfeiting official documents" and "disturbing social order," the report said. He has been prohibited from leaving his residence.
According to Thanh Nien, Ngoc Trinh and Tran Xuan Dong used a high-performance motorcycle to conduct a street performance on road D15 in Ho Chi Minh City's High-Tech Park on Oct. 6 that included "dangerous actions and objectionable positions" such as lying down and kneeling on the seat, riding hands-free, and placing both legs on one side of the vehicle.
Last month, the duo organized a gathering and motorcycle performance on Tran Bach Dang Road to perform similar stunts, which were filmed and posted to Ngoc Trinh's social media channels. The video went viral, generating nearly 500,000 likes, 5,000 comments, 10,000 views, and 6,000 shares as of last week.
Thanh Nien cited authorities in Ho Chi Minh City as saying that the videos had negatively affected public security, order, safety, and set the wrong example of the country's youth.
Ngoc Trinh, from the southern coastal Tra Vinh province, won the Miss Vietnam International pageant in 2011.
She began her fashion career at the age of 16, before competing in a model contest. Famous for the risque photos she posts featuring herself in lingerie, Ngoc Trinh boasts some 6 million followers on her verified Facebook account.