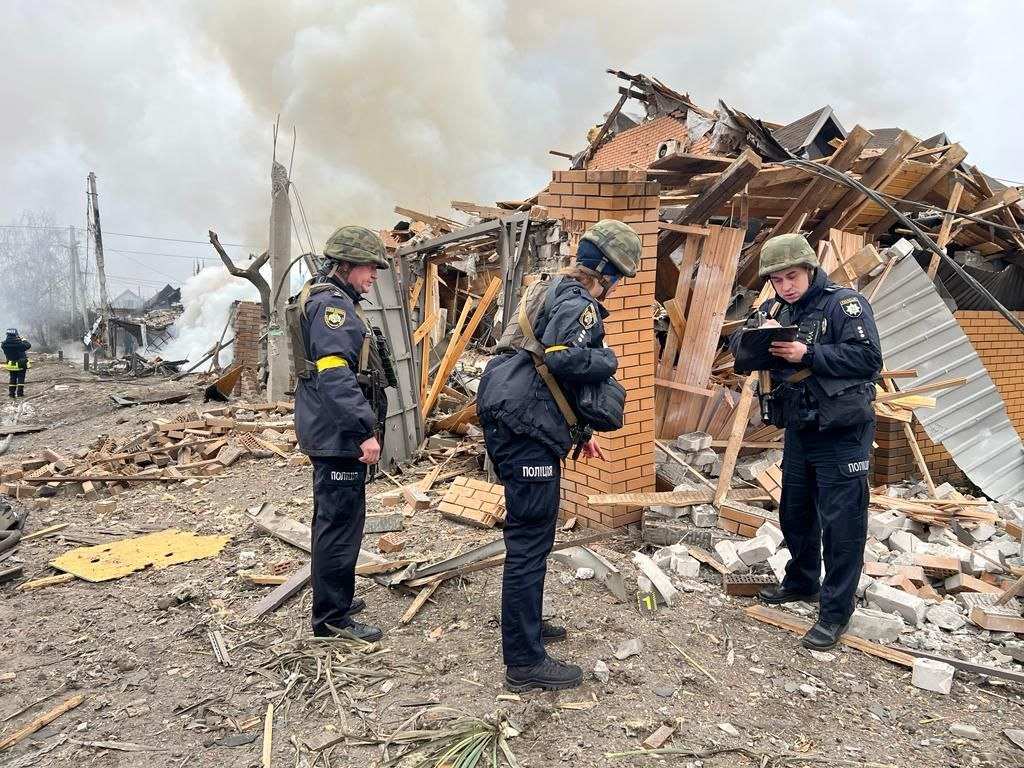 This article was originally published by Radio Free Europe/Radio Liberty and is reprinted with permission.
The Russian military launched fresh artillery attacks on civilian areas of nine regions of Ukraine on October 20, killing one person, wounding several more, and causing damage to civilian infrastructure that left many residents without electricity.
Ukraine's Energy Ministry said in a statement that due to the shelling, power was cut partially or totally in the regions of Donetsk, Dnipropetrovsk, Zaporizhzhya, Sumy, Kharkiv, Kherson, and Chernihiv.
In the southern region of Kherson, an 80-year-old woman was killed in the city of Beryslav and her home was destroyed by a Russian shell, regional Governor Oleksandr Prokudin said on Telegram on October 20.
Beryslav, like much of the Kherson region that was liberated by Ukrainian forces one year ago, has been systematically targeted by Russian shelling and missile strikes from across the eastern bank of the Dnieper River.
In the northeastern region of Kharkiv, Russian forces shelled the village of Kupyansk-Vuzloviy and the town of Vovchansk early on October 20, wounding two people and causing damage to civilian infrastructure, regional Governor Oleh Synyehubov said on Telegram.
Russian forces "fired artillery, mortars, rockets, and other weapons at civilian-populated areas," Synyehubov said, wounding two men and destroying a youth center and damaging several residential buildings.
On the battlefield, Ukrainian troops were fighting off increasingly heavy Russian assaults on Avdiyivka, just north of the eastern city of Donetsk, where Moscow has been attempting a breakthrough for the past several weeks, the military said.
"The enemy has resumed offensive actions and does not stop trying to surround Avdiyivka," Ukraine's military General Staff reported on October 20.
On October 19, the head of the Avdiyivka military administration, Vitaliy Barabash, said the Russian bombardment of the city had intensified after a short lull, likely caused by the exhaustion of Russian ammunition stocks.
The Ukrainian military also repelled more than 30 Russian attempts to break through their lines in Kupyansk, in the northeastern region of Kharkiv, the General Staff said, adding that Kyiv's forces continued their advance in the direction of the southern city of Melitopol.
The battlefield information could not be independently verified.