Attorney Kenneth Chesebro pleaded guilty to a felony just as the process of selecting a jury was commencing in his trial. He was facing charges related to his alleged involvement in attempts to overturn the 2020 election results in Georgia, alongside Donald Trump and 17 others.
In a last-minute agreement, Chesebro entered a guilty plea for one felony charge, specifically for conspiracy to file false documents, and the other charges against him were dropped. This plea followed Sidney Powell, another attorney scheduled for the same trial, pleading guilty to six misdemeanor counts a day prior.
To delve deeper into the particulars of the recent developments surrounding Kenneth's guilty plea in the Georgia election subversion case, along with a glimpse into his personal life, including his marriage, we are here to provide you with all the information.
Know About Kenneth Chesebro's Wife
In 1994, Kenneth Chesebro and Emily Stevens exchanged their wedding vows in Bermuda, with the presence of the renowned lawyer Laurence Tribe.
While Emily Stevens began her career as a physician, she later decided to pursue a legal education and occasionally assisted her husband in the preparation of legal documents. Although the specifics of their initial meeting have not been disclosed.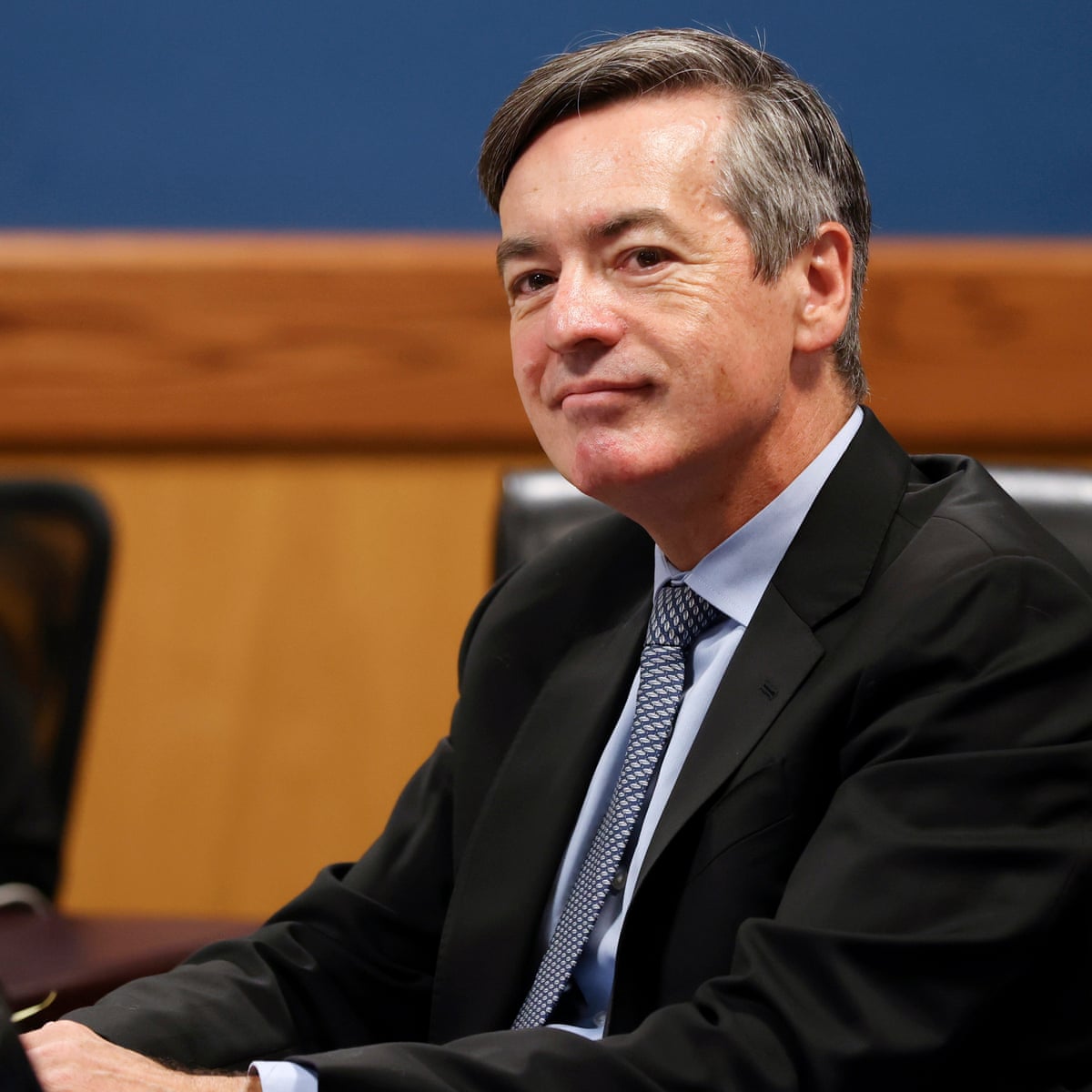 The couple enjoyed a harmonious and loving married life for more than two decades. Unfortunately, their marriage came to an end in 2014, with the reasons for their divorce remaining confidential.
In his plea deal, Chesebro acknowledged his involvement in a conspiracy to present false GOP electors in Georgia, in collaboration with Trump, as well as former Trump lawyers Rudy Giuliani and John Eastman. Both Giuliani and Eastman have pleaded not guilty in the Georgia case, and now face the potential of Chesebro testifying against them.
This plea came shortly after the commencement of jury selection in the trial, which was relatively brief. Sources familiar with the discussions suggest that the likelihood of Chesebro accepting the deal increased after Sidney Powell unexpectedly pleaded guilty the day before.