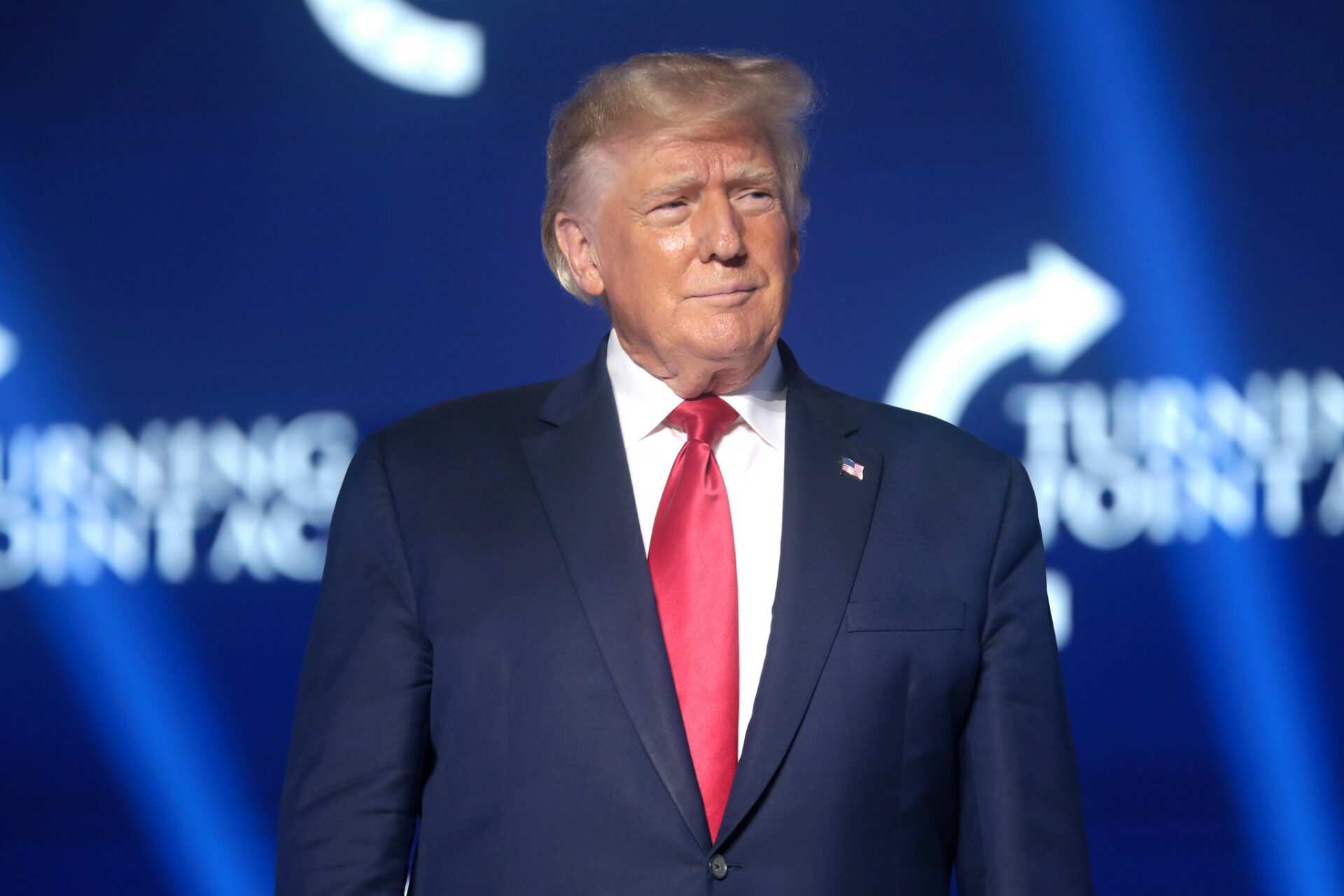 A federal judge ruled on Tuesday against a class action lawsuit targeting former President Donald Trump in a big win for the leading GOP presidential candidate in 2024.
The lawsuit involved an endorsement deal made between Trump and ACN Opportunity LLC in 2006 to promote its service to independent business owners.
Two plaintiffs who allegedly used ACN's products because of Trump's endorsement said they didn't earn anything, and a third said she earned $38 in two years. The accusers claim they didn't know Trump was paid for the endorsement.
"The majority of the content on the Opportunity Discs [promoting the company] portrayed testimonials from various successful IBOs, highlighting how ACN has enabled them to have, for example, a relaxed work life, expensive cars, and large homes," U.S. District Judge Lorna Schofield said in her rejection of the class action lawsuit. "The nature of Trump's alleged misstatements also raises individual questions of whether any given putative class member believed the statements and therefore relied on them."
READ MORE: Trump leads Biden with swing state voters, survey shows
Schofield added that "the record evidence shows that some IBOs knew or assumed Trump was a paid spokesperson."
Trump's alleged misleading statements about ACN, including it being a "great opportunity" with a "winning business model" and "proven track record," could be seen as standard advertising strategies rather than intentional misrepresentations.   
Trump praised the judge's decision, writing on Truth Social, "Today we had a Total and Complete Victory against Far Left Lawyer, Roberta Kaplan, on her ridiculous ACN Class Action Suit, yet another Election Interference Case. It was ruled that there can be no Class Action, and Certification was denied!"