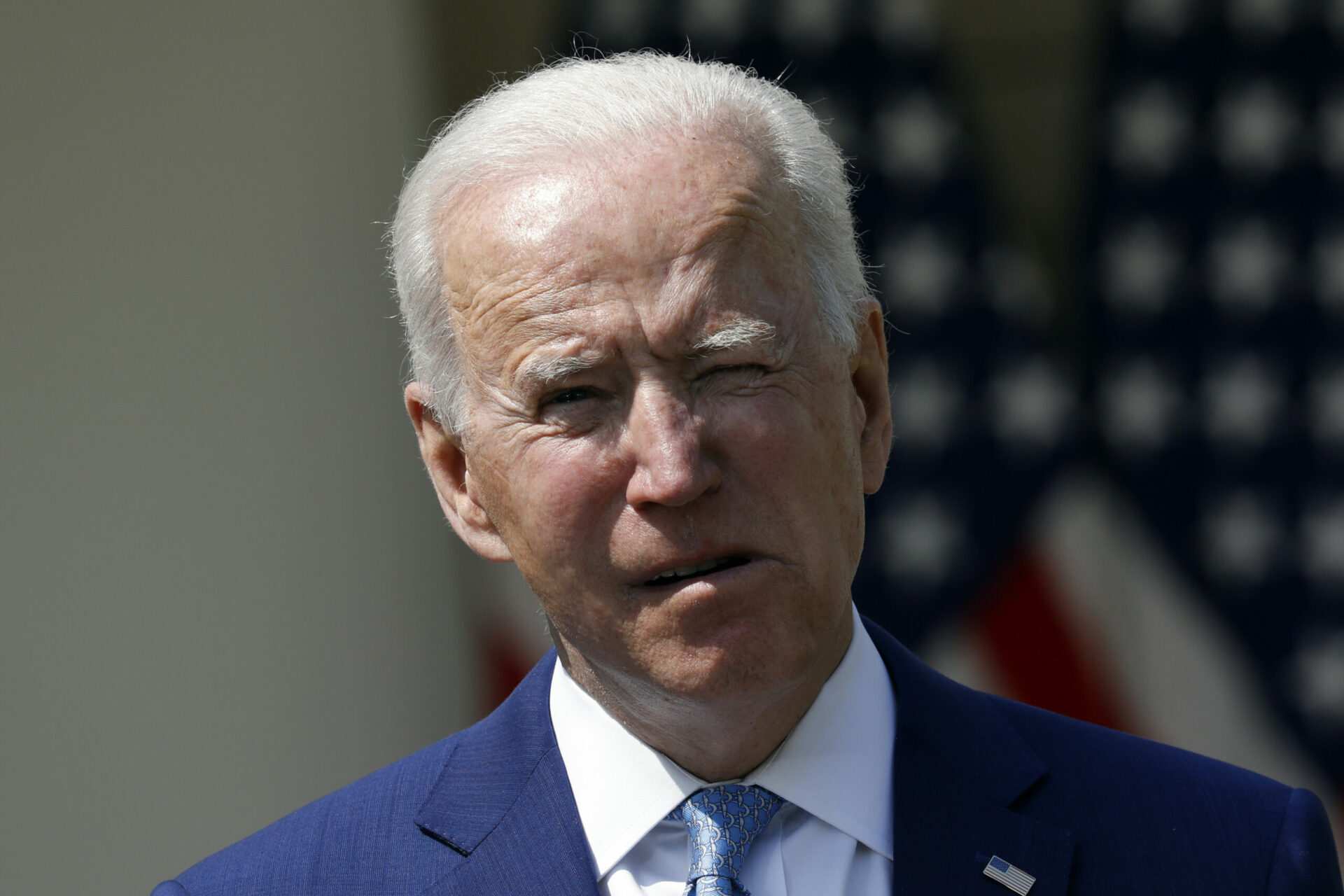 A recent Bloomberg News and Morning Consult poll shows that "Bidenomics" is not resonating with swing state voters, as President Joe Biden trails former President Donald Trump, largely due to voters' concerns with the U.S. economy.
The Bloomberg News and Morning Consult poll surveyed 5,023 registered voters earlier this month from Arizona, Pennsylvania, Georgia, Michigan, Wisconsin, Nevada, and North Carolina. Based on the survey of voters from the seven crucial swing states, Trump currently leads Biden 47% to 43%, with the poll's margin of error at only 1%.
According to the poll, 65% of voters who indicated that the economy was the most important issue to them showed disapproval of Biden's economic policies. Only 26% of registered voters indicated that Biden's economic policy, Bidenomics, has benefited the economy. Additionally, 51% of voters said the economy was stronger under the Trump administration.
"Right now, Biden is not getting any credit for work he's done on the economy," Caroline Bye, vice president of Morning Consult and a pollster for the survey, stated. "Almost twice as many voters in the swing states are saying that Bidenomics is bad for the economy, as opposed to good for the economy, which is a really startling fact if you're the Biden campaign."
READ MORE: Surprise candidate challenges Biden in Democrat 2024 primary
According to Bloomberg, 49% of voters indicated they would trust Trump on the issue of the economy, compared to 35% of voters who indicated they would trust Biden. The poll also found that Trump has a 22-point advantage over Biden among independent voters regarding the issue of who to trust on the economy.
Based on the recent poll, Trump also leads Biden in five of the seven swing states, including Pennsylvania, Wisconsin, North Carolina, Arizona, and Georgia.
In a statement to Axios, Kevin Munoz, a Biden campaign spokesperson, said, "Predictions more than a year out tend to look a little different a year later." He added, "We'll win in 2024 by putting our heads down and doing the work, not by fretting about a poll."