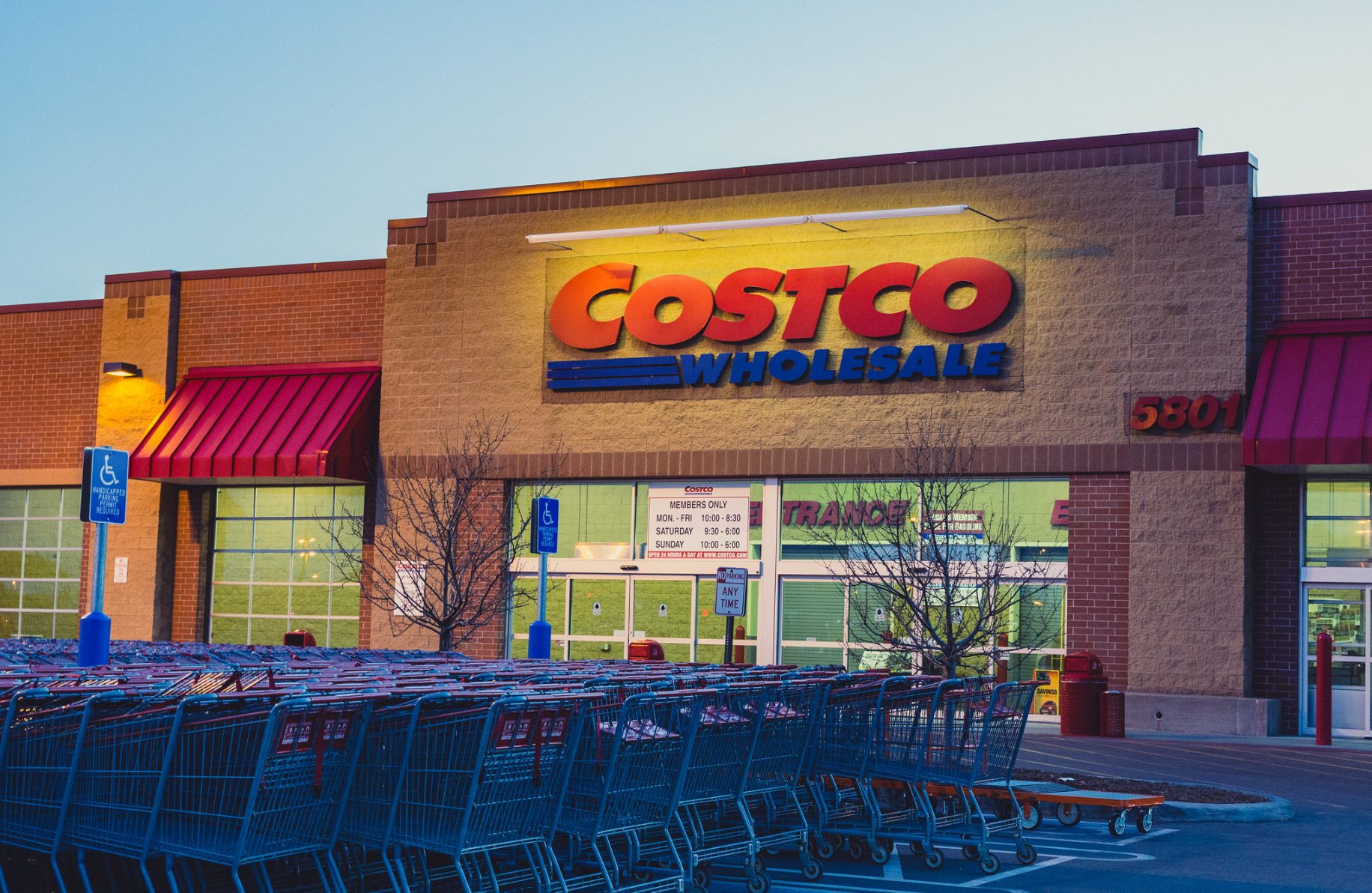 Costco Wholesale Corp. cannot be held liable for the fentanyl-related death of an employee who bought the drug from another co-worker in a transaction that did not occur at the store, the Indiana Court of Appeals has ruled.
A lawsuit was filed against Costco and an employee by Bobby Timbrook whose son Maxwell, 28, of Whitestown, died of fentanyl intoxication in 2020. The father claimed that Costco negligently hired and retained Kurt Russell, 53, although he had overdosed twice while working at Costco.
Maxwell Timbrook became addicted to narcotic pain medications due to injuries at work and in the military, according to court records. Costco helped him obtain rehabilitation following an overdose.
After returning to work, Timbrook purchased heroin from Russell. Timbrook died from fentanyl intoxication on Jan. 18, 2020. The drug transaction did not occur at Costco nor did Timbrook's death.
After the lawsuit was filed, Costco moved to dismiss the complaint. A Marion Superior Court judge entered a summary judgment in favor of Costco. The appellate court upheld the local court decision.
Russell was the first person to be convicted in Boone County under a new law that holds drug dealers responsible for deaths caused by the drugs they sell. That law took effect in July 2018, and the only higher charge in Indiana is murder.
A Boone County jury found Russell guilty in August 2022, and Boone Superior Court I Judge Matthew Kincaid sentenced him in September 2022 to 25 years in prison. The sentence range for a level 1 felony is 20 to 40 years and up to a $10,000 fine.
Russell appealed his conviction in September 2022. He claimed the lower court abused its discretion by admitting evidence found on a cell phone. He also claimed the state didn't prove he delivered fentanyl to Timbrook, nor that Timbrook died after ingesting fentanyl provided by Russell.
Cell phone records revealed a multi-text conversation that indicated Russell bought heroin from his dealer, quickly sold it to Timbrook, and threw in some Xanax at no charge because Timbrook had to wait longer than expected, police reported.
The court of appeals concluded in February that Boone County Prosecutor Kent Eastwood's office presented sufficient evidence that Russell delivered fentanyl to Timbrook and Timbrook fatally overdosed after using it. The court also concluded that admitting evidence taken from Timbrook's phone did not abuse the court's discretion.
___
(c) 2023 The Lebanon Reporter
Distributed by Tribune Content Agency, LLC.