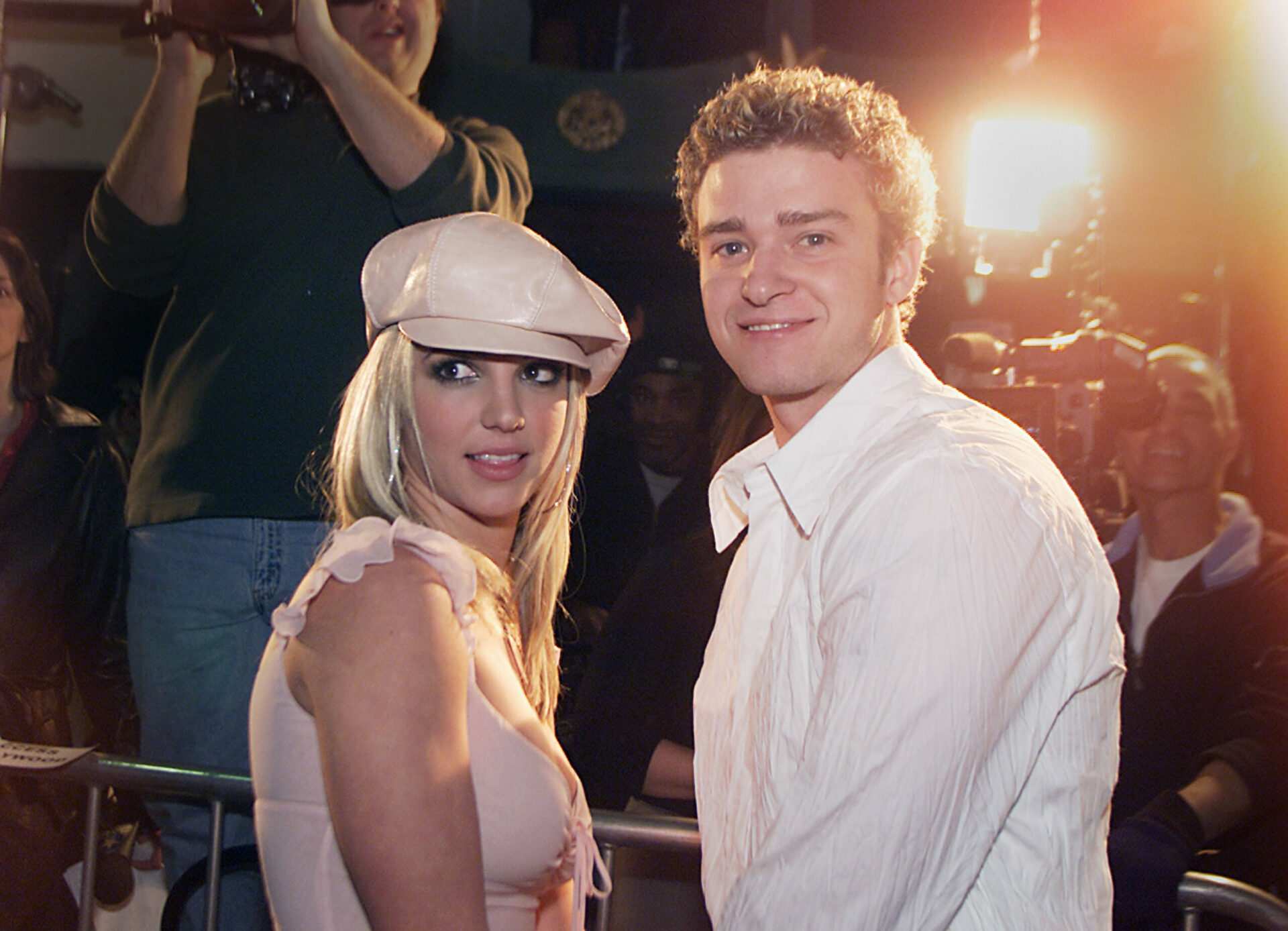 Oops … Britney Spears' is about to hit hard at ex Justin Timberlake one more time.
According to sources, the "SexyBack" singer is "not going to be happy" when he sees what Spears has to say about him in her much-anticipated memoir, "The Woman in Me," due out Oct. 24.
Noting that while "it's not Britney's intention to skewer anyone," a source told Us Weekly that the book does "relay the facts from her perspective," while another source says Spears "goes after [Timberlake] hard."
Spears and the NSYNC breakout first met after getting cast on "The Mickey Mouse Club" in 1993, and later dated from 1999 to 2002 after they both hit it big. As depicted in the "Framing Britney Spears" doc, he and their relationship are perceived by some as having had a negative affect on Spears, for which Timberlake said in 2021 he was "deeply sorry."
Fans are expecting to read all about what went down between the former couple, as well as Spears' ongoing struggles with her family and lengthy conservatorship, terminated in late 2021.
Whether or not anything from the current year will be included in the book is yet to be seen, but it's certainly been a tumultuous one for Spears.
In August, her third husband, Sam Asghari, filed for divorce after just 14 months of marriage. He called it quits after reportedly accusing Spears of violent outbursts and cheating on him with a house employee.
By mid-September, friends of Spears were concerned amid her rumored new relationship with former housekeeper and ex-con Paul Richard Soliz — though they quickly split.
Weeks later, she made headlines for posting bizarre videos of herself dancing with knives in hand. Though Spears insisted the blades were fake — and that she was "trolling" fans with the videos — concern from at least one person who knows her offline prompted a welfare check from the Los Angeles Police Department.
___
© 2023 New York Daily News
Distributed by Tribune Content Agency, LLC.