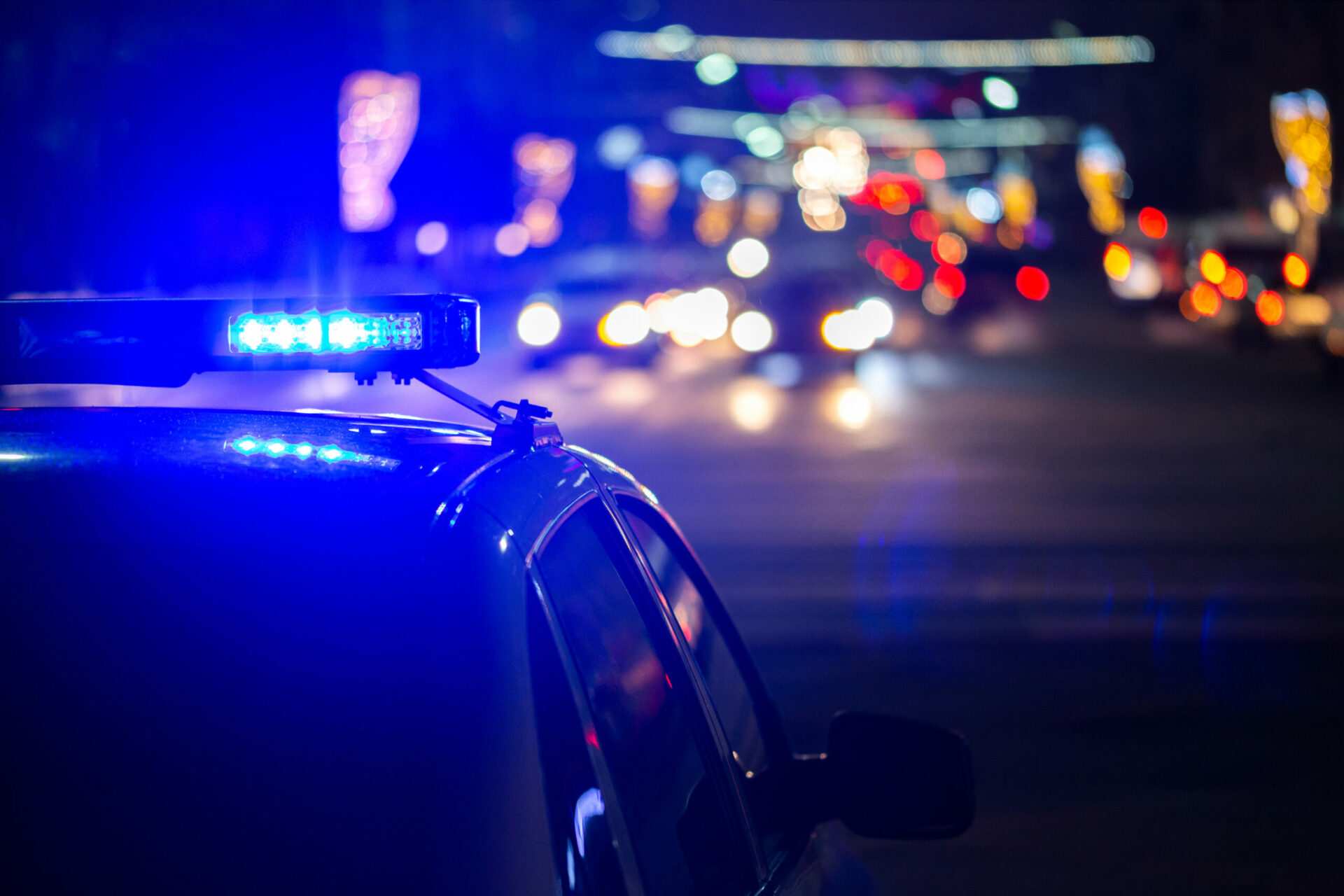 Derion Kendrick, an NFL cornerback with the Los Angeles Rams, was arrested Sunday after Los Angeles police discovered an unregistered weapon in his vehicle just hours after the Rams beat the Arizona Cardinals.  
According to CBS News, Kendrick, age 23, was pulled over by Los Angeles Police Department officers for having illegally tinted windows on his vehicle. During the police stop, the officers found an open marijuana container, which resulted in a full vehicle search.
The police officers eventually discovered an unregistered firearm in Kendrick's vehicle, resulting in the NFL cornerback being charged for a felony possession of a firearm in a vehicle.
According to The New York Post, Kendrick was booked at 2:14 a.m. on Monday at a Los Angeles County jail and was still in custody by Monday night.
READ MORE: Fmr. NFL wide receiver dies at 36
Rams Head Coach Sean McVay addressed reports of Kendrick's arrest during a press conference on Monday.
"I think the first thing is, in all sincerity, you want to gather the appropriate information before you speak on things without knowing the totality of it all," McVay said. "And there's still information we're gathering. There are still some things that don't have full clarity and I think once you have that, then you can use these as opportunities to try to be able to educate and see exactly what happens."
McVay went on to say he did not want to be "quick to pass judgement" on the Rams' cornerback before all the details of the incident were released.
"I care about these guys a whole lot. I want to continue to help them make all the right decisions and try to avoid situations like this, but I also know that life isn't perfect," he said. "I've certainly made my mistakes and how can we continuously educate guys on how to avoid these, and then also understand all the layers that are involved in a situation like this before I dive deep into having an opinion and passing judgment."
According to TMZ Sports, the Rams drafted Kendrick in 2022. This season, Kendrick has played an important role on the team's defense, including Sunday's 26-9 win over the Arizona Cardinals at SoFi Stadium where Kendrick played almost every down on defense.