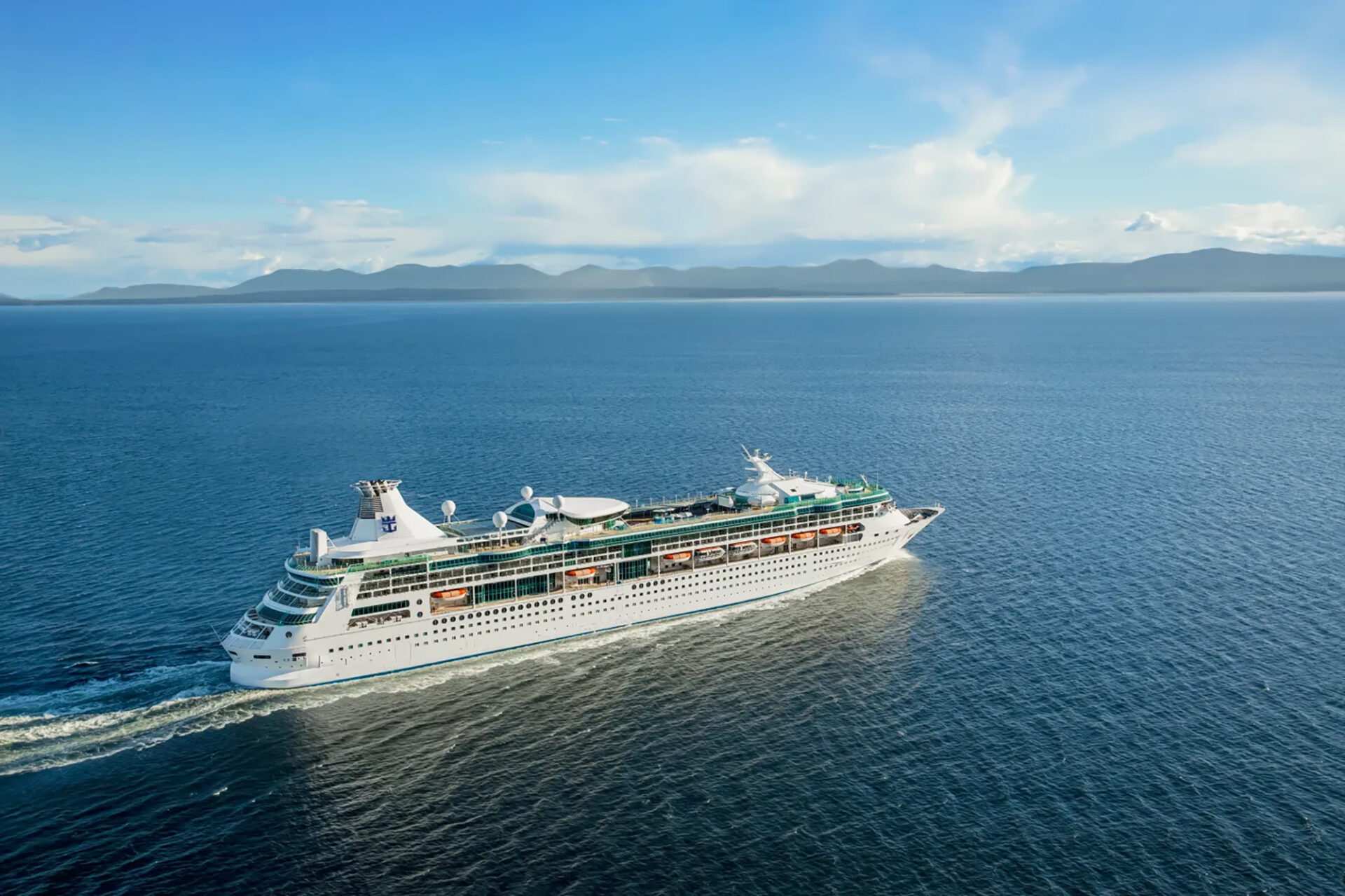 Royal Caribbean has partnered with the U.S. Department of State to send a cruise ship to Israel to rescue Americans who have not been able to leave the country.
In a letter to employees, Royal Caribbean Group CEO Jason Liberty announced that Rhapsody of the Seas would be used to safely evacuate American citizens. The ship had its sailings in the region canceled after the Hamas attack from Gaza Strip on Israel last week and the Israeli response that has left thousands of Israelis and Palestinians dead.
The State Department said Sunday the number of Americans killed in the conflict since it began has risen to 30, and that it believed several Americans were among the nearly 200 people Hamas kidnapped after the surprise attack on Oct. 7.
"Now, with enhanced safety precautions in place, our ship is providing free passage, including accommodation and food, for Americans in the region wishing to leave and find safer ground," Liberty wrote.
The ship has a guest capacity of 2,416. Several foreigners in the country were stranded as airlines canceled service to the beleaguered country.
"This has truly been an incredible effort as our teams worked tirelessly over the past week to make this mission possible," Liberty wrote. "My heartfelt gratitude goes out to all involved and especially to the ship's officers and crew for their unwavering support of this call to serve others in the midst of unimaginable tragedy."
The cruise line did not say to were the ship would head after departing Israel.
"It is in challenging times like these that the phenomenal spirit and values of our collective Royal Caribbean Group team shines," he wrote.
Also this weekend, the first of what Gov. Ron DeSantis said would be several rescue charter flight arrived in Tampa, bringing with it 270 passengers from Israel, most of whom were Americans.
The flight was organized by an international rescue nonprofit group called Project Dynamo.
___
© 2023 Orlando Sentinel
Distributed by Tribune Content Agency, LLC.