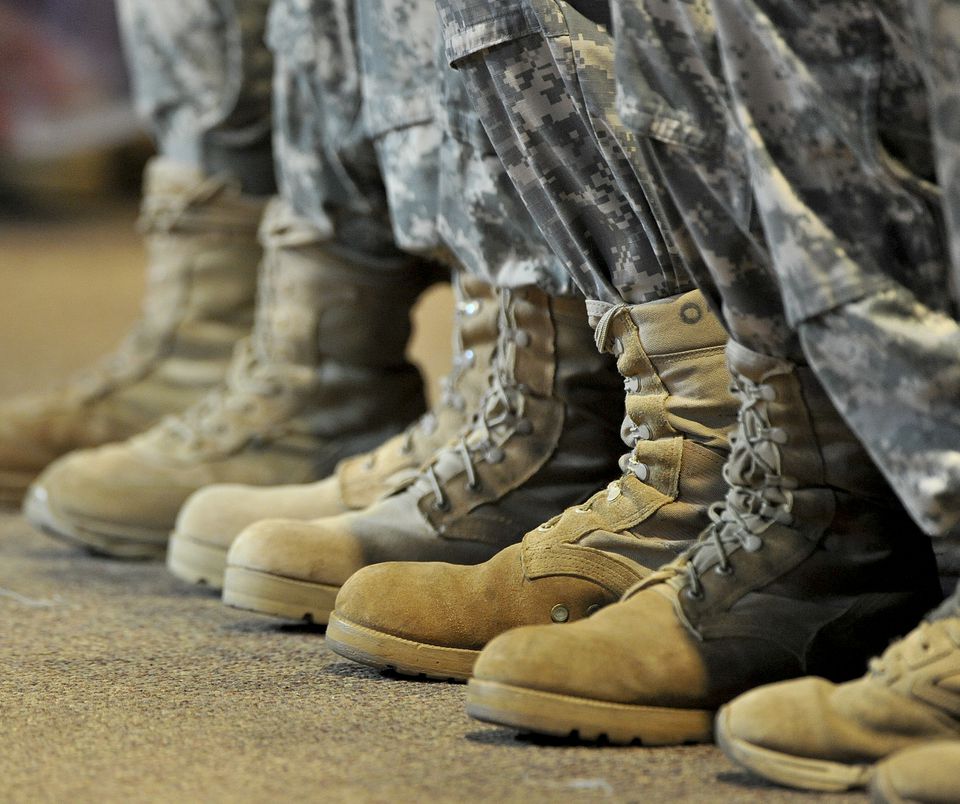 The United States military has chosen about 2,000 American troops to potentially deploy to support Israel, U.S. defense officials said, according to the Wall Street Journal.
The selected troops are currently stationed in the Middle East and other locations, including Europe, officials said, adding the troops are not expected to serve in combat roles. Instead, they will provide advising and medical support.
It is unclear what could trigger the deployment.
The deployment preparations come after the U.S. State Department announced Sunday that the number of Americans killed in the recent Hamas terrorist attacks against Israel has increased to 30.
According to a statement attributed to a State Department official, the government has been able to "confirm the deaths of 30 U.S. citizens" in Israel. In addition to the American citizens who have been killed in Israel, the State Department official confirmed that multiple U.S. citizens are currently missing in Israel.
READ MORE: Video: FBI director warns of rising terror threats against Americans in US after Hamas attacks
"At this time, we can confirm the deaths of 30 U.S. citizens," the statement said. "We extend our deepest condolences to the victims and to the families of all those affected. At this time, we are also aware of 13 American nationals who are unaccounted-for."
During an interview on CBS' "60 Minutes" that aired Sunday, President Joe Biden cautioned Israel against occupying Gaza in the wake of the attacks.
"I think it'd be a big mistake. What happened in Gaza, in my view, is Hamas and the extreme elements of Hamas don't represent all the Palestinian people," Biden said. "I think that it would be a mistake for Israel to occupy Gaza again. But going in and taking out the extremists…is a necessary requirement."
This was a breaking news story. The details were periodically updated as more information became available.