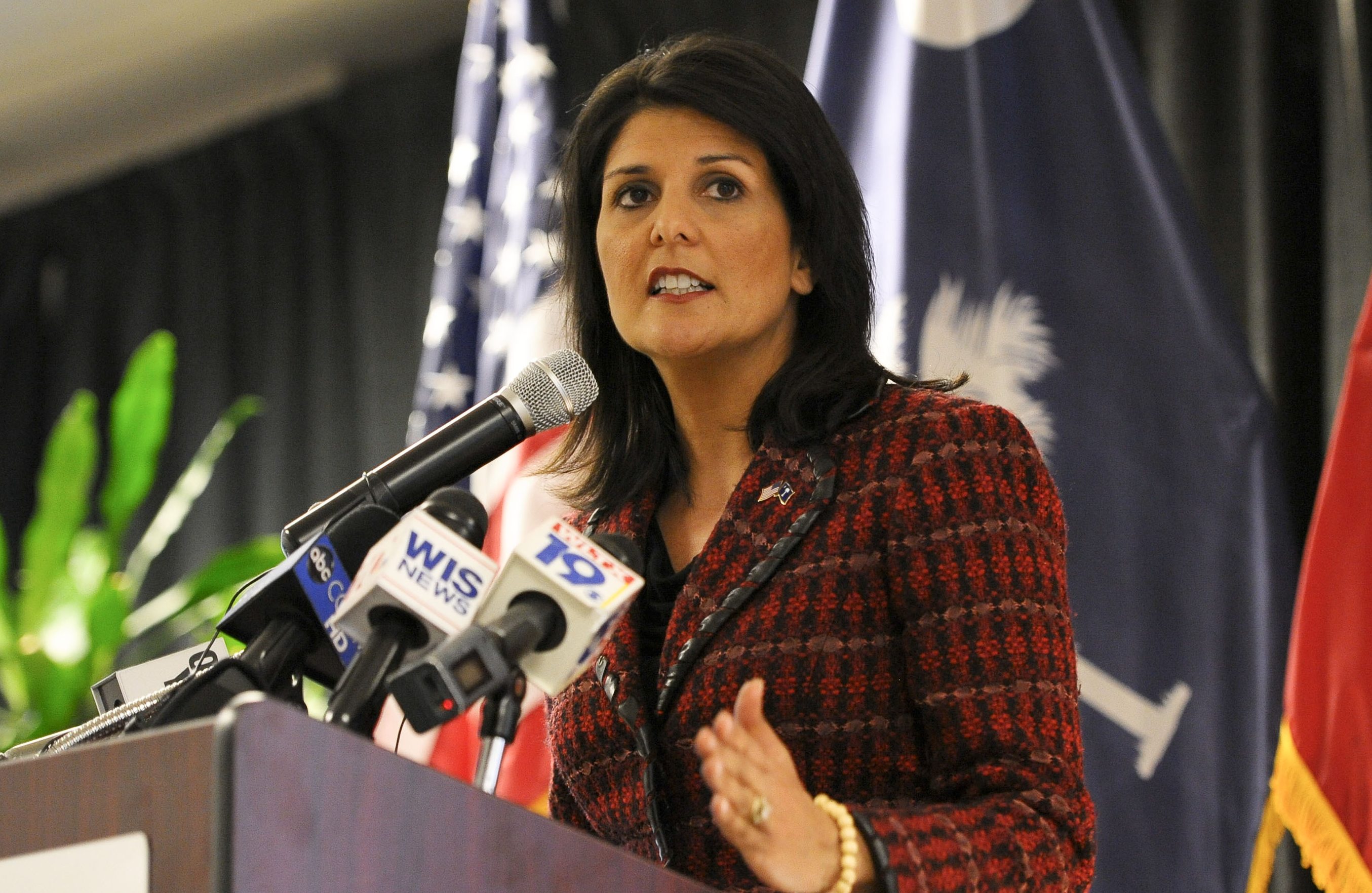 In a surprising move, Barstool Sports founder Dave Portnoy expressed his admiration for Republican presidential candidate Nikki Haley after her recent remarks regarding Israel's retaliation against Hamas.
Portnoy, who is not known for his political involvement, shared a post on X, formerly Twitter, on Friday to applaud Haley's unwavering support for Israel.
"Every time @NikkiHaley speaks I become more and more impressed with her," Portnoy tweeted. "I am a huge fan of hers, and she is 100% dead on here."
Haley's comments came during an appearance on Fox News, where she discussed the ongoing conflict in the Middle East. She emphasized the importance of standing with Israel as they take action against Hamas, despite potential international pressure to show restraint.
"We've seen the images, and as horrific as they are, and as heartbreaking as all of this is, we are saying right now 'eliminate Hamas,'" Haley declared on Fox News' "Hannity" show. "I can tell you because it happened all the time at the U.N. When they start that ground game, when Israel starts to move in to eliminate Hamas further, you're gonna have all these other countries, and you're gonna have Americans say 'You need to show restraint. You need to be able to pull back.' No. They need to eliminate Hamas."
READ MORE: Haley takes big lead over DeSantis in crucial state
Haley's unwavering support for Israel resonated with Portnoy and others who share his sentiments. Haley further emphasized the need to support Israel not only when they are under attack but also when they respond to protect their citizens.
"We are supporting Israel now because they've been hit," Haley explained. "But the more important part is we have to support them when they hit back as well. Don't tell them to stop. They saw too much death. They saw too much destruction, and Hamas will do it again."
Although Portnoy claims that he is not very political, his recent op-ed clearly criticized those who attempt to justify the attacks on Israel.
"One thing I will say is that I've been shocked by the amount of people I've seen seemingly trying to do mental jumping jacks to justify these attacks," Portnoy wrote in his op-ed. "Almost insinuating that these innocent people deserved to be slaughtered because of what the State of Israel has done to Palestine over the years."
Portnoy added that those who cannot condemn the "barbaric and unprecedented" violence against Israel are "part of the problem."
This news article was partially created with the assistance of artificial intelligence and edited and fact-checked by a human editor.