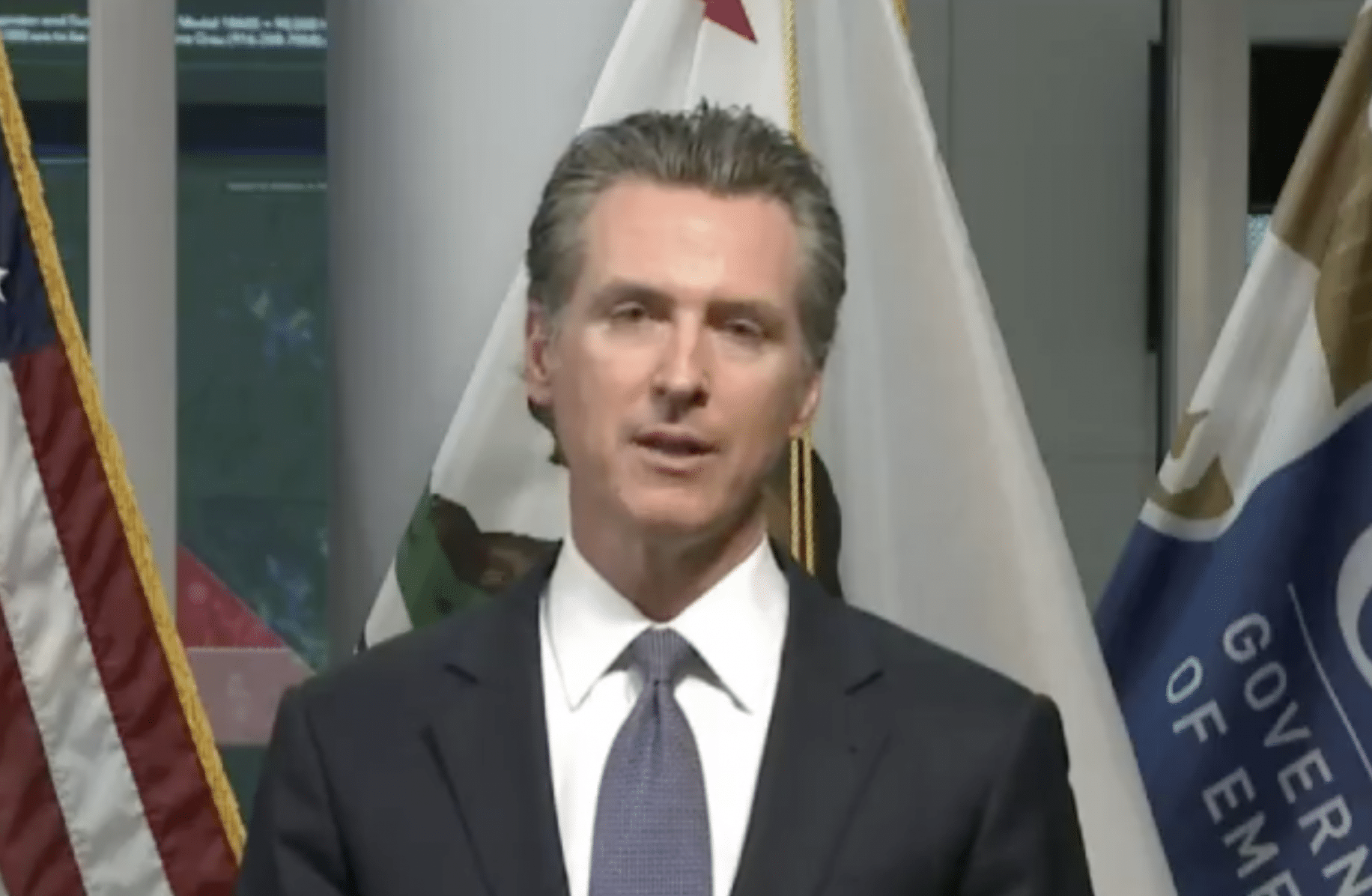 Governor Gavin Newsom recently signed legislation creating an "Ebony Alert" that makes California the first state in the United States to implement an alert system specifically aimed at aiding in the swift recovery of missing black children and young black women ages 12 to 25.
California's "Ebony Alert" is similar to the widely recognized "Amber Alert" but with a more narrow focus determined by race.
The decision to increase the age range to 25 marks an increase from previous laws that restricted alerts to individuals aged 17 or younger. On January 1, California's progressive law took full effect, having already gained unanimous approval from both chambers of California's legislature.
"California is taking bold and needed action to locate missing black children and black women in California," Democratic state Sen. Steven Bradford, the principal force behind the legislation, said. "Our black children and young women are disproportionately represented on the lists of missing persons. This is heartbreaking and painful for so many families and a public crisis for our entire state."
Citing data from the Black and Missing Foundation, Bradford claimed that 38% of children reported missing in the U.S. are black, and 40% of sex trafficking victims were black women.
READ MORE: West Point sued for alleged racist quotas, race-based admissions
Bradford pointed to what he believes is a pattern of labeling missing black children as "runaways" rather than "missing," rendering them ineligible for Amber Alerts or the spotlight of media attention.
The "Ebony Alert" reportedly seeks to bridge this gap, facilitating communication between law enforcement and the State Highway Patrol to flash notifications on highway signs. Bradford also emphasized the new alert system's function in spurring media outlets to more widely circulate details of the missing individual.
According to The Washington Examiner, the law creating the "Ebony Alert" was championed by the National Association for the Advancement of Colored People California Hawaii State Conference.
Applauding this initiative, CA/HI NAACP President Rick L. Callender explained that the new law is a "historic breakthrough" that will ensure "black children and young black women will receive the attention and protection they need when they are reported missing."
Callender added, "This is a great first step to mitigating the racial inequities when it comes to black women and children when they go missing."
According to The Washington Examiner, the state of California has multiple other alert systems, including the "Amber Alert" for missing children, the "Silver Alert" for missing seniors and individuals with disabilities, the "Feather Alert," for missing Native Americans, and the "Blue Alert" for individuals who attack members of law enforcement.
This news article was partially created with the assistance of artificial intelligence and edited and fact-checked by a human editor.