Brian Michael Daboll is an American football coach who was born in Canada. He is the head coach of the NFL's New York Giants. He has been in charge of the offense for the Cleveland Browns, the Miami Dolphins, the Kansas City Chiefs, the Alabama Crimson Tide, and the Buffalo Bills.
On January 28, 2022, the New York Giants hired Daboll to be their 20th head coach. Daboll's first game as head coach was a win over the Tennessee Titans, 21–20. The Giants under Daboll started the season 7-2, which was their best start in a decade.
On January 1, 2023, they beat the Indianapolis Colts 38-10 and qualified for the playoffs for the first time since 2016. And recently at the end of the regular season, the team had a record of 9-7-1, which gave them the number 6 seed in the NFC for the 2022–23 NFL playoffs.
In terms of his private life, he is a devoted husband and father who has been married to his lovely wife Beth Daboll for many years. In this article, we'll discuss his family life, including his wife and kids.
How Did Brian And His Wife Beth Meet?
Beth Daboll is the wife of Brian Daboll. She is a registered nurse who was born in the city of Lancaster in the northwest of England. Less is known about her early life because she only became famous after she wed coach Brian.
Beth and Brian met in a bar in Buffalo, New York, in 2006. Brian was out with some friends to celebrate his 30th birthday, and Beth was out with some friends on their way to see a local band.
Beth said that Brian's looks were the first thing that made her like him. I do like bald guys, so the bald head was the first thing that caught my eye," she said sheepishly.
"When we first met, the thing I liked most about him was that he cares so much about his kids," she said. "Brian and I were going in the same direction, side by side. We both got married when we were young, had two kids, and got along well with our ex-spouses.
And Brian and I were the ones who were getting divorced, so we both thought, "That wasn't fun." Both of us said we'd never get married again." in an interview with New York Post Beth told.
Brian And Beth Tied The Knot In 2009
After three years of dating, Brian and Beth got married. They tied the knot in 2009 and are now the proud parents of six children, two of whom are theirs together. Both of them are parents to two children from past relationships.
Mark, Christian, Aiden, Haven, Avery, and Luke are Brian and Beth Daboll's children. Brian and Beth aren't active on social media. But Beth has a Twitter account. Her profile says "Director of Family Operations," but her account is set to private. Her cover photo has a picture of Brian.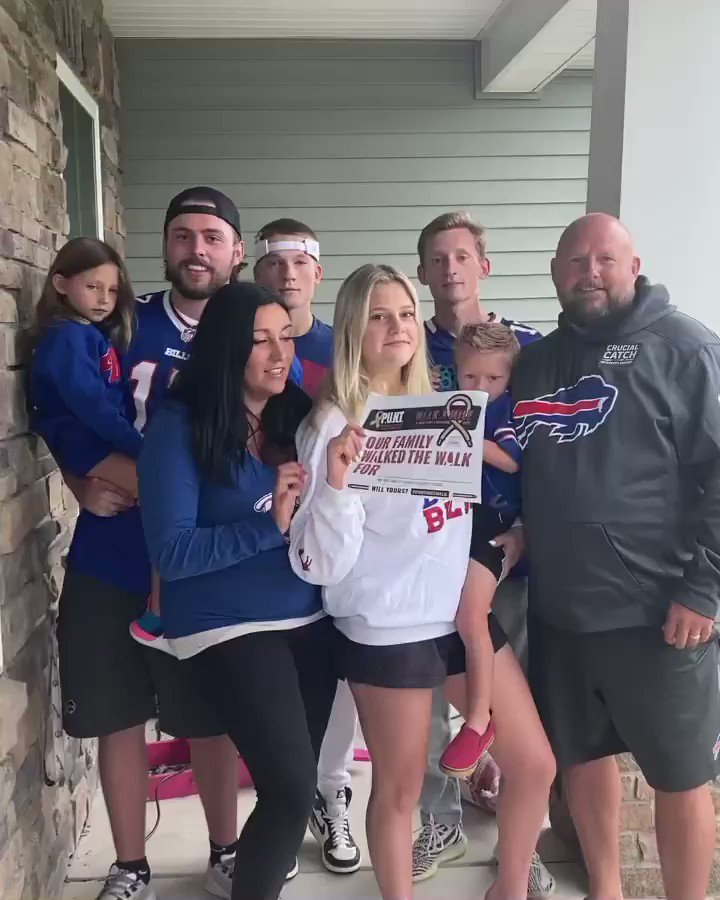 In an interview, Beth made the following statement about her husband: "He has a fiery, passionate side with business, but he's the most patient, easy-going guy in the world." Simply put, he's a breeze to get along with in any situation."