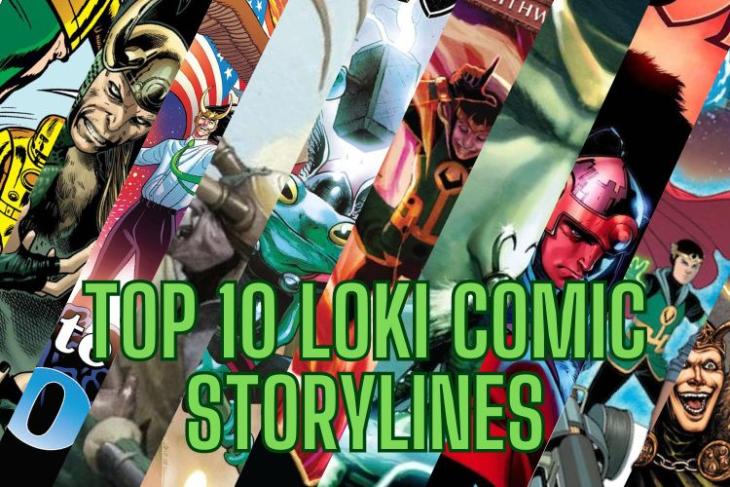 With the return of Loki in season 2 of the chart-breaking first season of Tom Hiddleston's standalone series on Disney Plus, there's serious hype around the character of Loki. While Loki has become one of the most loved MCU series, most of us are unaware of the influence Loki has had on the Marvel Comic Universe and I'm here to change that for you, once and for all. Today, I'm gonna share the list of my personal favorite top 10 Loki comic storylines in this article. So, without much further ado, let's dive right into it!
10. Avengers #1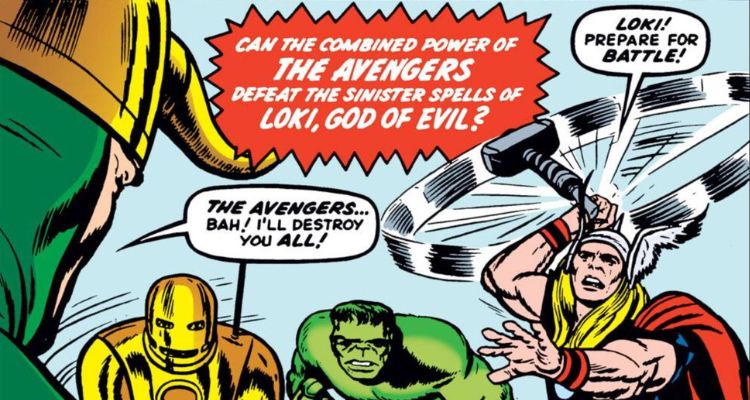 If we talk about Loki in Marvel comics, how can we not talk about a standoff between Loki and the Avengers? This comic issue was the first Marvel comic to introduce the superhero team of Avengers. However, the Avengers here were quite different than what we witnessed in the MCU. This team consisted of Ant-Man (Hank Pym), Hulk (Bruce Banner), Iron Man (Anthony Stark), Thor, and well, the Wasp (Janet van Dyne). 
This comic series revolves around Loki framing the Hulk for a train wreck that caused a huge number of casualties, and the Avengers come together to fight against Hulk thinking of him as a threat. But later on, Loki is revealed to be the real enemy, and The Hulk joins forces with the Avengers to take a stand against him. This comic book is really old but is one of the best comics involving Loki and a villain to read.
9. Siege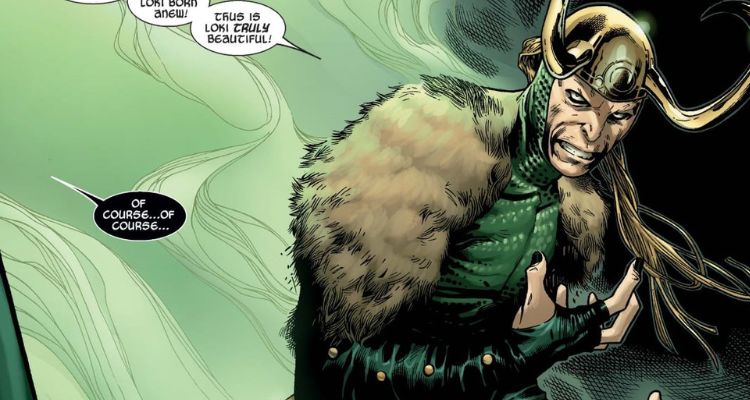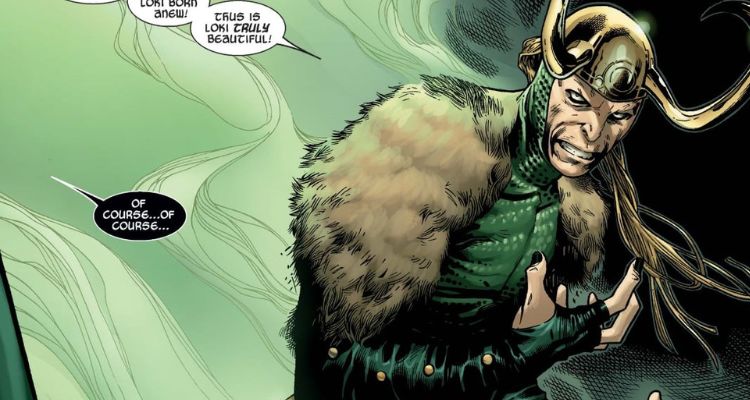 This comic run revolves around Norman Osbourn invading Asgard under the influence of Loki, and the Avengers are seen attempting to stop him along with Thor. Seige is more like the finale to a number of other comic runs like The House of M, Avengers: Disassembled, and Secret Invasion.
If you're not that much into comics and are aware of the plot of the other comics mentioned above, I wouldn't recommend you to read this. But if you're up for some research beforehand, you can certainly dive right into it.
8. Vote Loki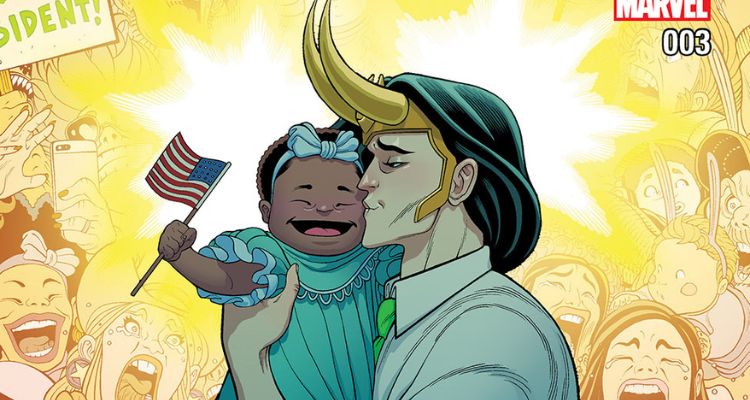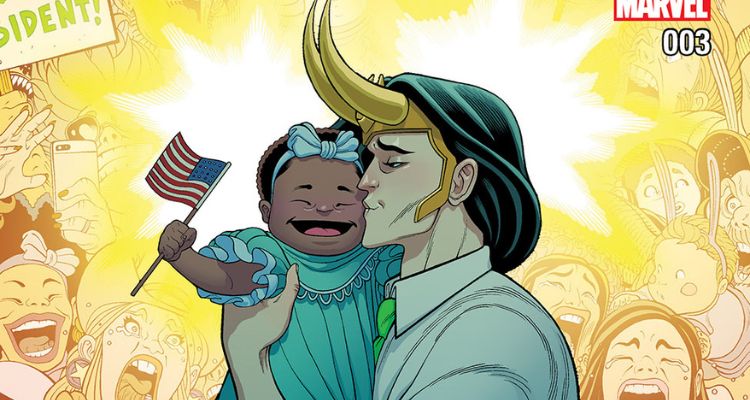 Vote Loki is one of the short-run comics that revolve around Loki using his trickery and deception to run for the president of the United States. This comic was created as a satire of the political scenario in 2016 and was not your regular superheroes-throwing-punches-at-the-supervillain comic book.
What makes this comic run special is that the Vote Loki from this comic appeared as a Loki Variant in Loki Season 1. This comic is more on the sarcastic-satirist-funny side and is pretty enjoyable in itself.
7. Thor and Loki: Blood Brothers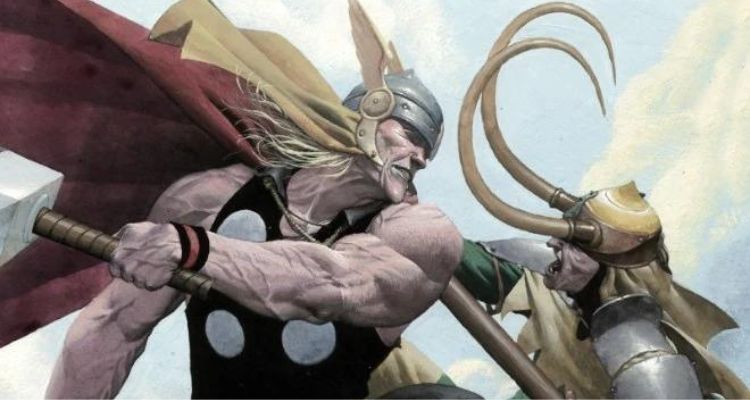 If you're looking for a comic book that makes you understand the perspective of Loki, then Thor and Loki: Blood Brothers is your ultimate destination. This comic book revolves around the story of the eternal conflict between Loki and Thor but from the point of view of Loki. In this comic, you clearly see how Loki has always been living under the shadow of his brother Thor and the way it affects him. Blood Brothers gives us a much clearer perspective on how Odin is extremely partial towards Loki and always favors Thor.
This comic book also gives us a view of how the dynamic between Loki and Thor really is. Sure, they are always at war with each other but also have a certain degree of compassion towards each other, just like any other sibling relationship, only a little more extreme.
6. Frog of Thunder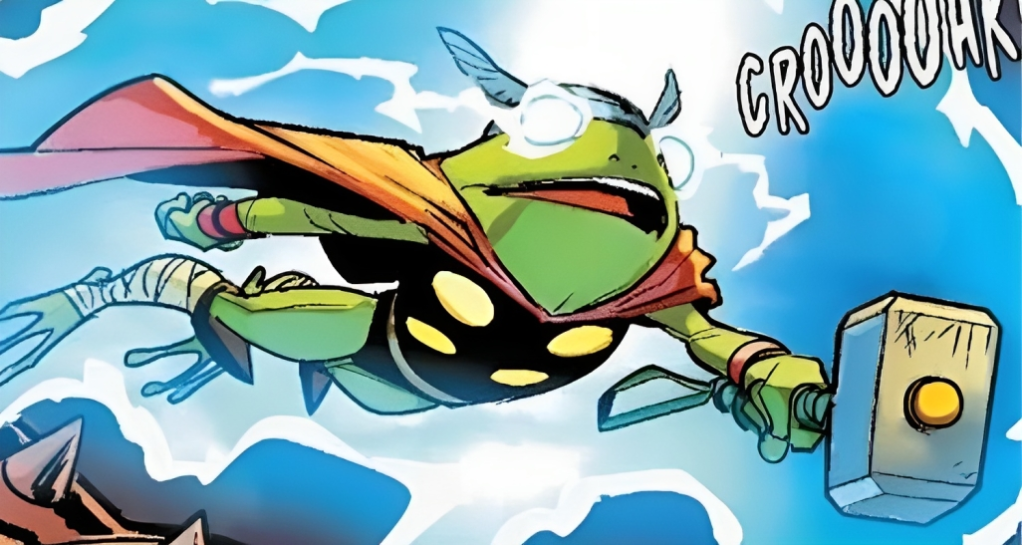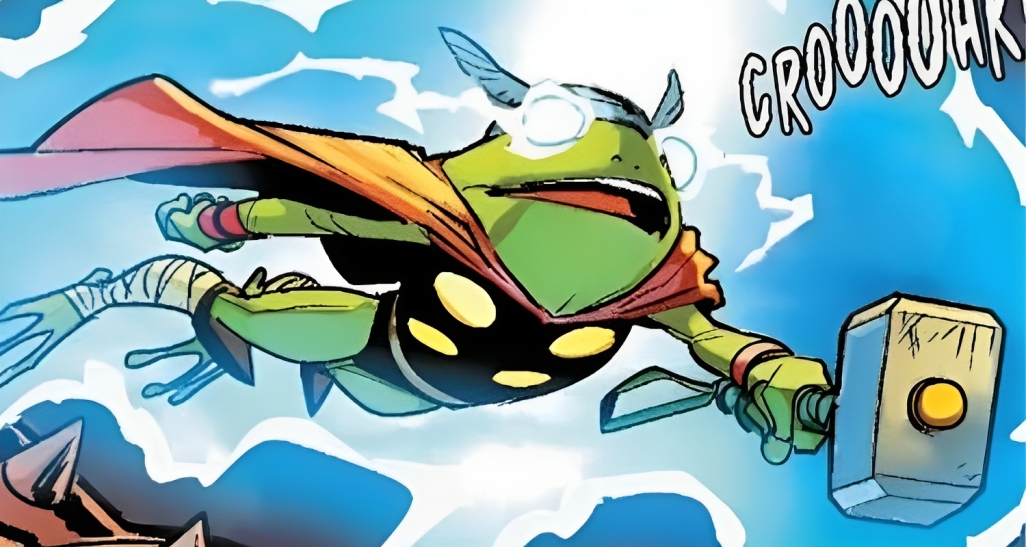 Frog of Thunder is one of the rather unique Loki comic storylines that can be found in the comic runs of The Mighty Thor #364-366 or in the collective volume of The Mighty Thor, Volume 4. In this storyline, Thor is, well, turned into a frog and fights against a plethora of villains, including a massive role played by Loki as an antagonist.
There are not a lot of superheroes in Marvel comics who have ever taken the form of amphibians so that makes this comic run very special. We also witness this version of Thor for a brief moment in Loki Season 1 so if you wish to see this amphibian avatar of Thor giving Loki hell, do read this comic series!
5. Journey Into Mystery: Fear Itself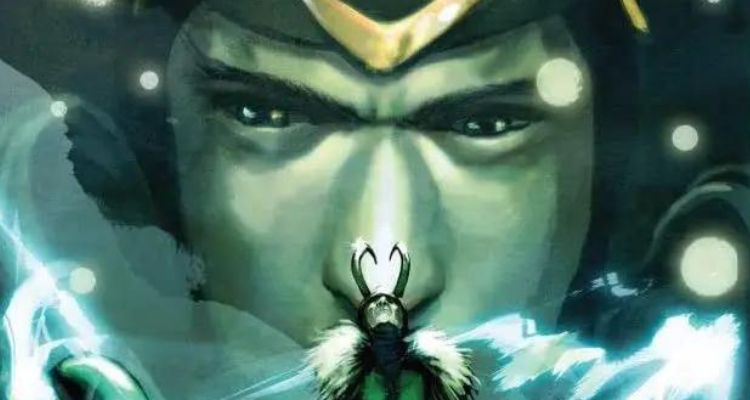 This Loki comic run is special because here, we get to see kid Loki in action as an anti-hero. This story follows the time when Thor was held prisoner by the Serpent, and there's a deadly war going on in Asgard between Odin and the Serpent. In this story, we see that Loki has died and is reborn as a kid who goes on a mission to the underworld in order to rescue Thor.
Kid Loki is easily one of the most loved Loki variants since his incorporation into Loki Season 1 and from the comic point of view, he is one of the most interesting ones as well. Before this comic run, Loki was purely a villain but once he was reborn, something changed about him. He developed a deeper sense of compassion and was always meddling between a dilemma of taking the right path or the wrong one. Trust me, once you start reading this comic series, you're gonna fall in love with this variant of Loki.
4. Diversions and Misdirections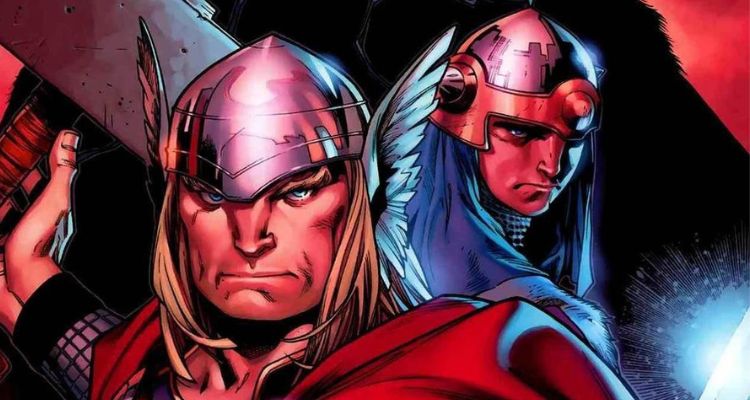 This comic run has by far the best villainous plot ever created by Loki against Thor. This story is told in Thor#12 where Loki teams up with Hela in an attempt to exact revenge on Thor. He travels back in time with the help of Hela and alters certain events to gain an upper hand over Thor and to be able to hurt him.
He even travels back to the time when Odin adopted Loki as an infant and sets up his original father to die at the hands of Odin. It's a pretty mind-boggling comic and will not let you rest till you read it cover to cover.
3. Young Avengers: Style > Substance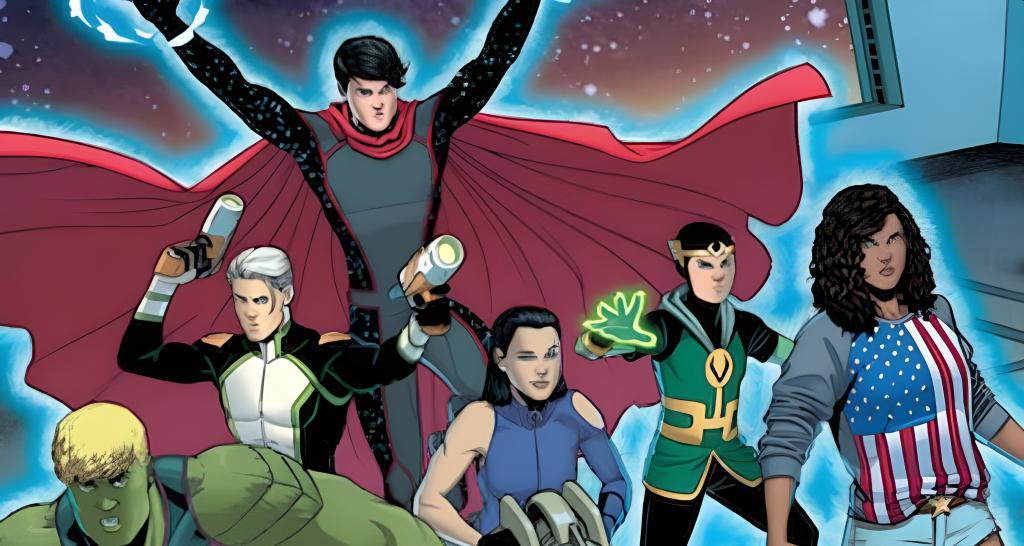 This comic storyline follows the formation of a new team of Earth's mightiest heroes called the Young Avengers. In this comic, a major villain from Loki's past reappears, which makes him join forces with the other young heroes.
On top of that, Wiccan conjures up a villainous, evil entity called Mother. Since this team of superheroes are literally teenagers, they have to go through a completely different set of problems among themselves meanwhile attempting to get rid of a much greater threat.
2. Loki: Agent of Asgard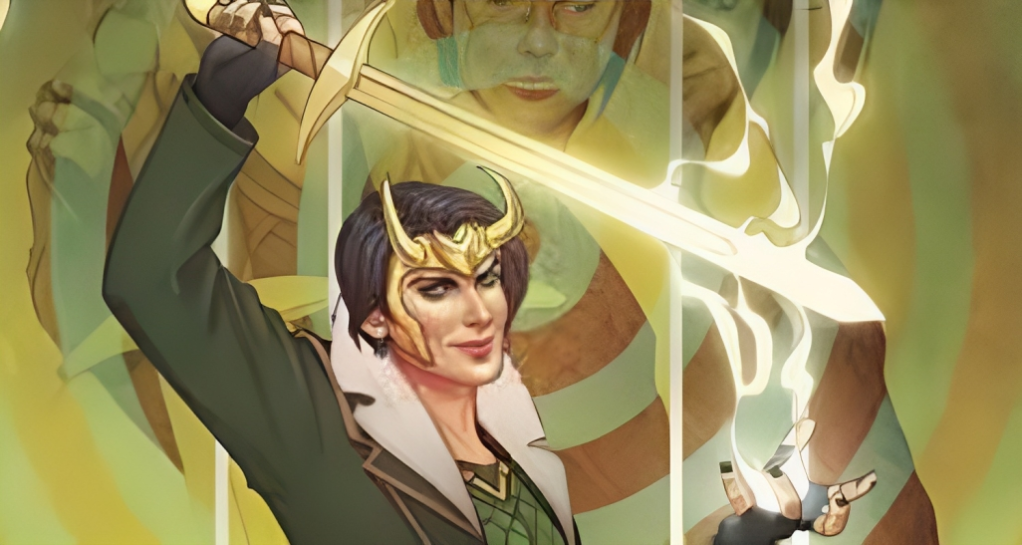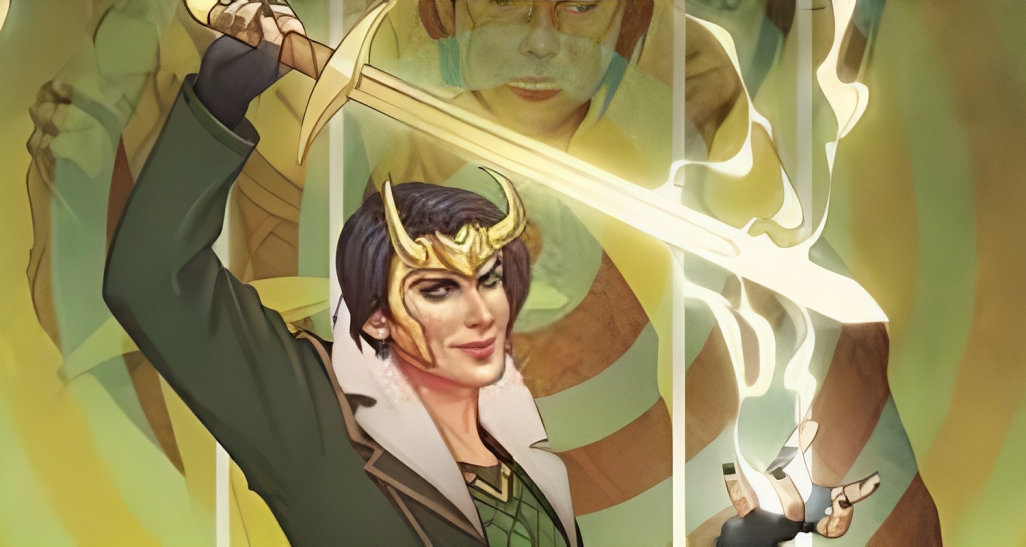 Loki: Agent of Asgard is a non-linear comic run where Loki sets out on various missions as a secret agent for Asgard. These missions are different in each comic and can range from a heist in the Avengers tower or finding a magical sword hidden in Asgard.
This comic run is a must-read for Loki fans as it is kind of where the concepts for the Loki series originated. In this comic series, we get to see encounters between Loki and his variants as well which is quite interesting if you've seen Loki season 1.
1. Trials of Loki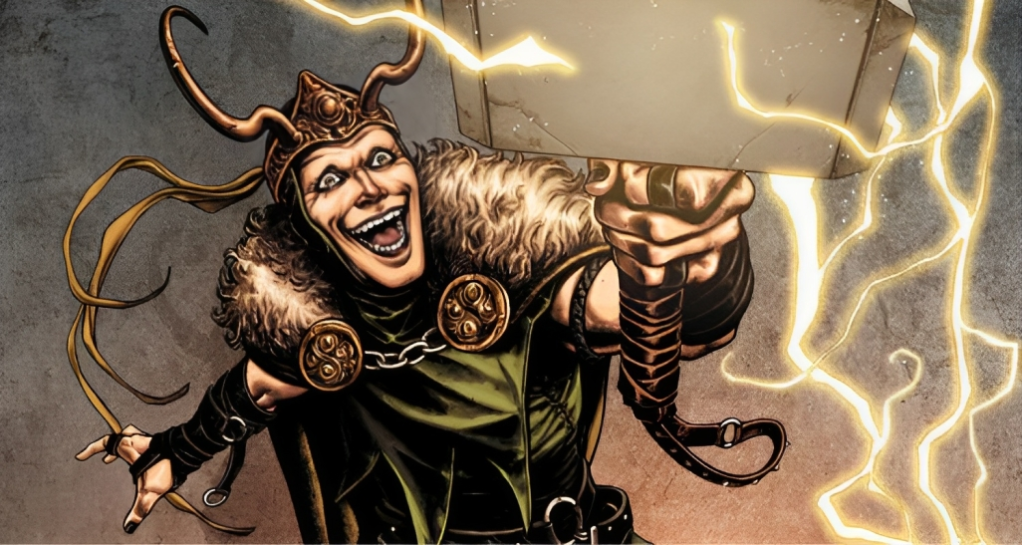 This four-part comic issue presents us with an insight into the character Loki. In this comic run, we first meet Loki, who has been exiled from Asgard. The rest of the comic book dives deep into his backstory and gives us flashbacks of why Loki was exiled. These flashbacks go back to when Odin adopted Loki and how Thor's hammer was almost Loki's.
This comic run also introduces us to Hela in one of its parts and how similar she and Loki are to each other. If you really really want to understand the character of Loki and don't want to delve into classic Norse literature, this comic run is the ideal text for you!