Primary goal is to make money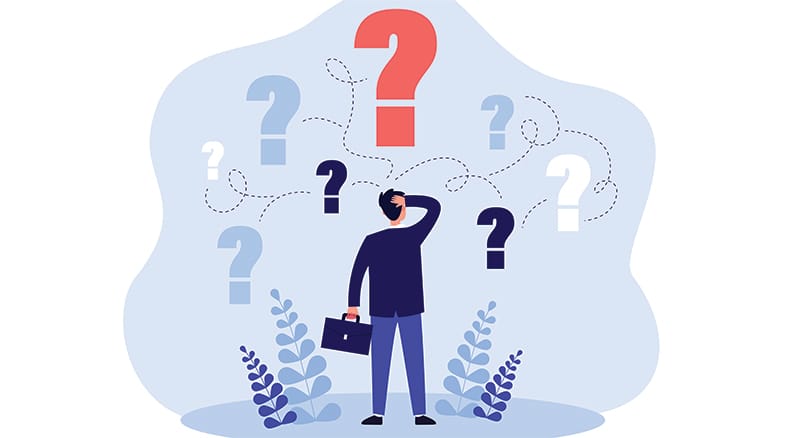 In the latest instalment in our Career Conundrums series, one solicitor hopeful seeks guidance on the types of law firms they should be applying to.
"As a third year law student at a non-Russell university with BBBC at A level and no mitigating circumstances, I am wondering what type of firms I should be focusing my efforts at for seeking a vac scheme training contract.
While my primary goal is to make money, I'm largely worried about the workload that comes with a large City firm and whether I will be able to handle it or not, especially when the gap between firms is lower for the two TC years.
Would training at a National or even regional firm make it difficult for me to progress to a larger firm at a later point or make getting accepted at the TC firm a challenge?"
If you have a career conundrum, email us at team@legalcheek.com.