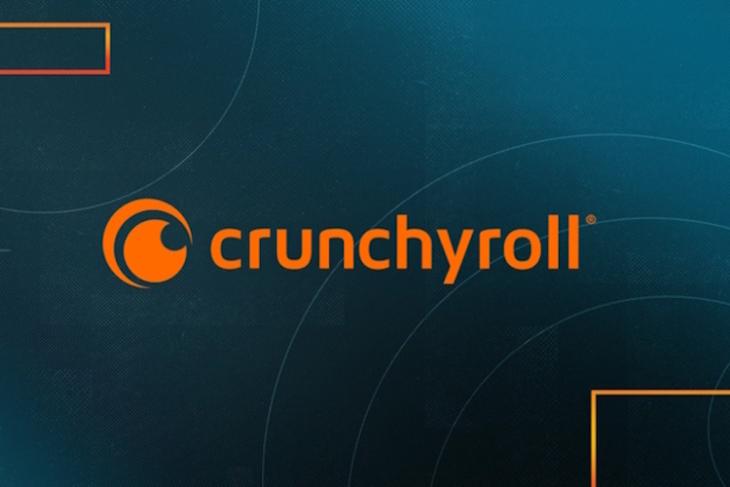 The anime fever spreads faster than ever, and no region is immune to it. As a result, popular anime streaming services are coming up with more flexible plans and strategies to pull larger audiences into anime. Now, as a welcome move, the anime streaming giant Crunchyroll has launched its own free channel that will stream anime 24/7 across the US. Keep reading to learn more about the new 24-hour anime channel and what anime can you watch on it.
Crunchyroll's Anime Channel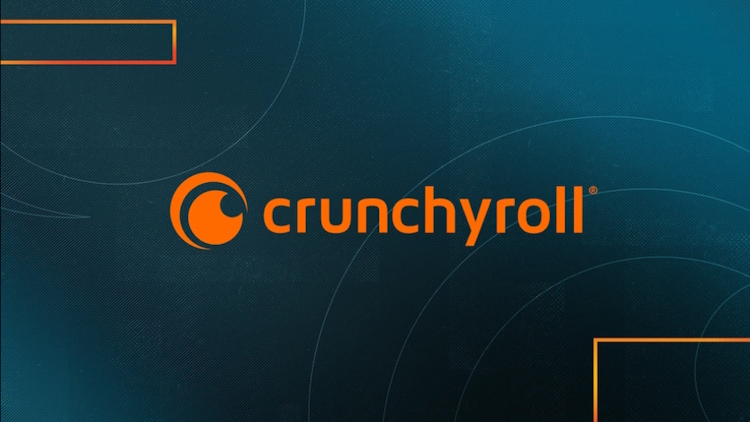 There is no doubt that Crunchyroll is the leading streaming service when it comes to anime as it offers the biggest library, smoothest UI experience, and so many features. To further expand its reach and introduce new viewers to anime, Crunchyroll has introduced a brand new anime channel, which will stream anime for free 24/7 starting October 11 in the US alone as of now. This channel was born out of a collaboration between Crunchyroll and GSN.
So, gear up for the advent of a new 24/7 anime channel for free (with ads, of course!) from Crunchyroll! This Crunchyroll channel will be accessible through the Roku channel, Amazon Freevee (expected to launch on this platform on Oct 17), LG Channels, VIZIO WatchFree+, and more.
Upon its debut, the free Crunchyroll channel will only provide English-dubbed versions of the popular anime listed below:
Anime to be streamed on Crunchyroll Channel
Code Geass
Horimiya
To Your Eternity
Ranking of Kings
Psycho–Pass
Moriarty the Patriot
Arifureta: From Commonplace to World's Strongest
Crunchyroll keeps proving why they are the supreme anime streaming service worldwide. They care not only about their fanbase but also all anime fans and newcomers around the world, so that everyone gets a taste of the slice of anime. To reiterate, this is a much-welcomed move that will definitely help to enlarge the anime audience in the US. Also, don't worry about the current lineup as the team will improve their free library over time. With that, what do you think about this new channel? Let us know in the comments below.