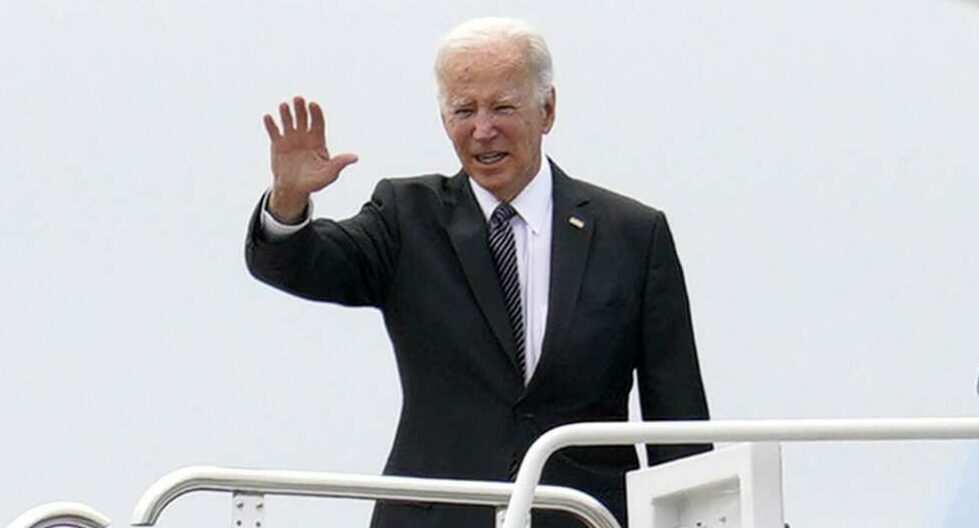 Cenk Uygur, the founder of The Young Turks and a progressive commentator, announced his intent to run for the U.S. presidency against incumbent President Joe Biden despite not being eligible by law.
Uygur, an immigrant from Turkey, fervently believes that the "natural born citizen" clause in the U.S. Constitution will not stand in his way for the 2024 Democratic Party nomination, according to The Daily Wire.
During a conversation with Semafor, Uygur confidently predicted a "slam dunk" win if the debate over his eligibility reached the U.S. Supreme Court. "I'm tired of 25 million Americans having this albatross around their neck," he passionately remarked, suggesting that the legal challenge was one of the motivations for his decision to run for president.
Uygur made a previous bid for political office in 2020, running for a U.S. House seat left open by former Rep. Katie Hill (D-Calif.). While eligibility for congressional positions differs from the presidency, Uygur's current campaign has sparked significant debate.
Article II, Section 1, Clause 5 of the Constitution clearly states, "No Person except a natural born Citizen, or a Citizen of the United States, at the time of the Adoption of this Constitution, shall be eligible to the Office of President."
Uygur's campaign announcement quickly generated backlash on social media. Talk radio host Larry O'Connor and former congressional candidate Robby Starbuck were among those who raised concerns on social media.
Responding to Uygur's campaign donation page, Starbuck noted, "You weren't born here so you aren't even allowed to run for president yet you're taking donations under the premise that you are? Sounds like fraud Cenk! Not a smart move."
READ MORE: Video: Top Democrat considering third-party 2024 prez run; spoil Trump or Biden
Uygur's campaign is not the first time the "natural born" requirement for running for president has been discussed. Hollywood actor and former California Governor Arnold Schwarzenegger recently commented on his own presidential aspirations, which are hampered by his Austrian birth.
During a June interview, Schwarzenegger said "of course" he would run for president if he met the "natural born" requirement.
"I see so clearly how I could win that that election," he said.
Uygur's announcement comes just after Robert F. Kennedy Jr. withdrew from the Democrat Party's nomination race and announced his intention to run as an independent candidate.
"Yes, I'm running against Joe Biden for the Democratic nomination," Uygur tweeted. "Joe Biden is down 24 points on the economy. He has no ability to make up that kind of ground on the most important issue. We need a new candidate now!"
This news article was partially created with the assistance of artificial intelligence and edited and fact-checked by a human editor.