The countdown to Halloween has begun. And with it comes a very important question: What should my dog's costume be? Soon enough, stores will start running out of the best Halloween costumes, leaving many to take to online shopping or even a DIY approach.
So if you plan on dressing your fur baby up for Halloween, you'd better get started now.
Here are five great Halloween dog costumes, ranging from the heroic to the adorable:
Ghostbusters
If you're worried about ghosts nabbing you on Halloween, let your four legged pal be your hero, After all, if you have a ghost encounter, who you gonna call? Available for $24.99 at PetSmart.
Sully from 'Monsters Inc.'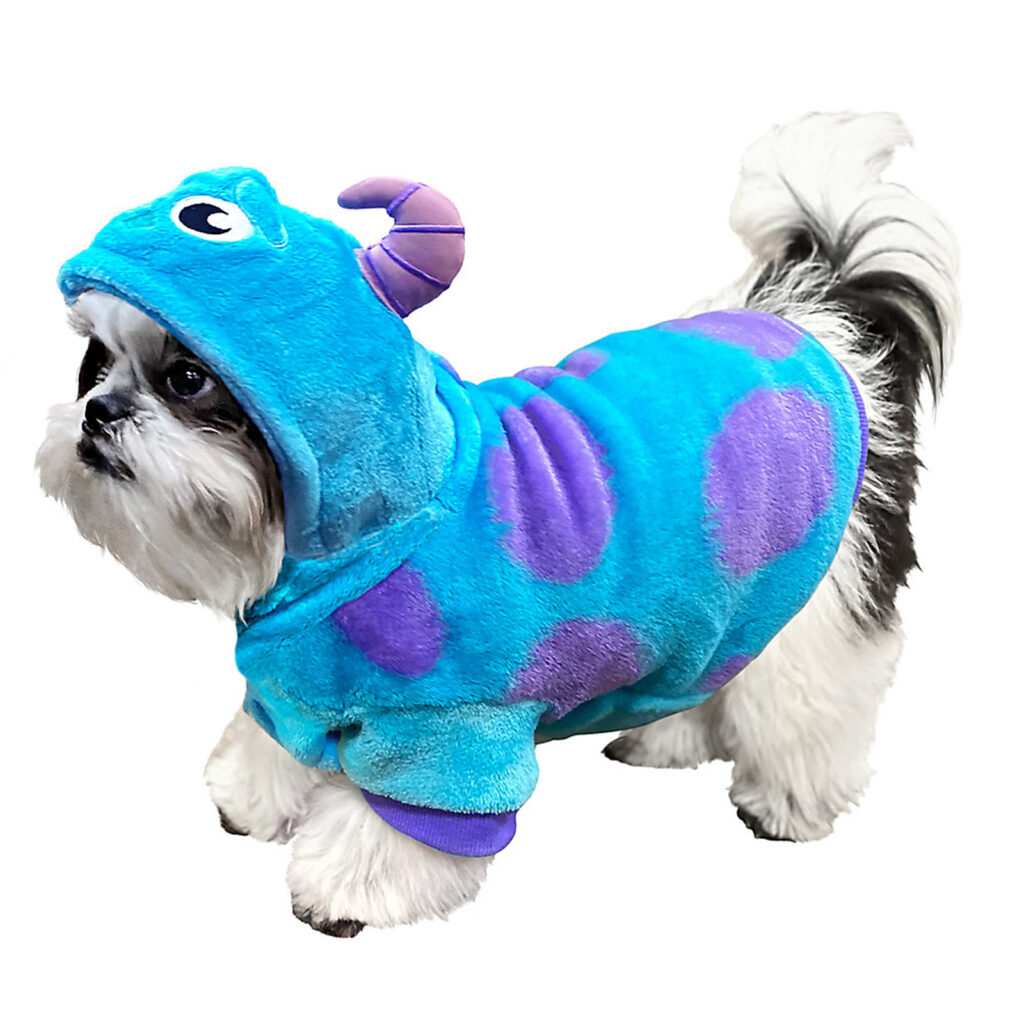 Sure, Sully took his job way to seriously and tormented children, but by the end of the movie he turned into a big softie. The Sully fleece is perfect for your little monster. Available for $24.99 at PetSmart.
Minnie Mouse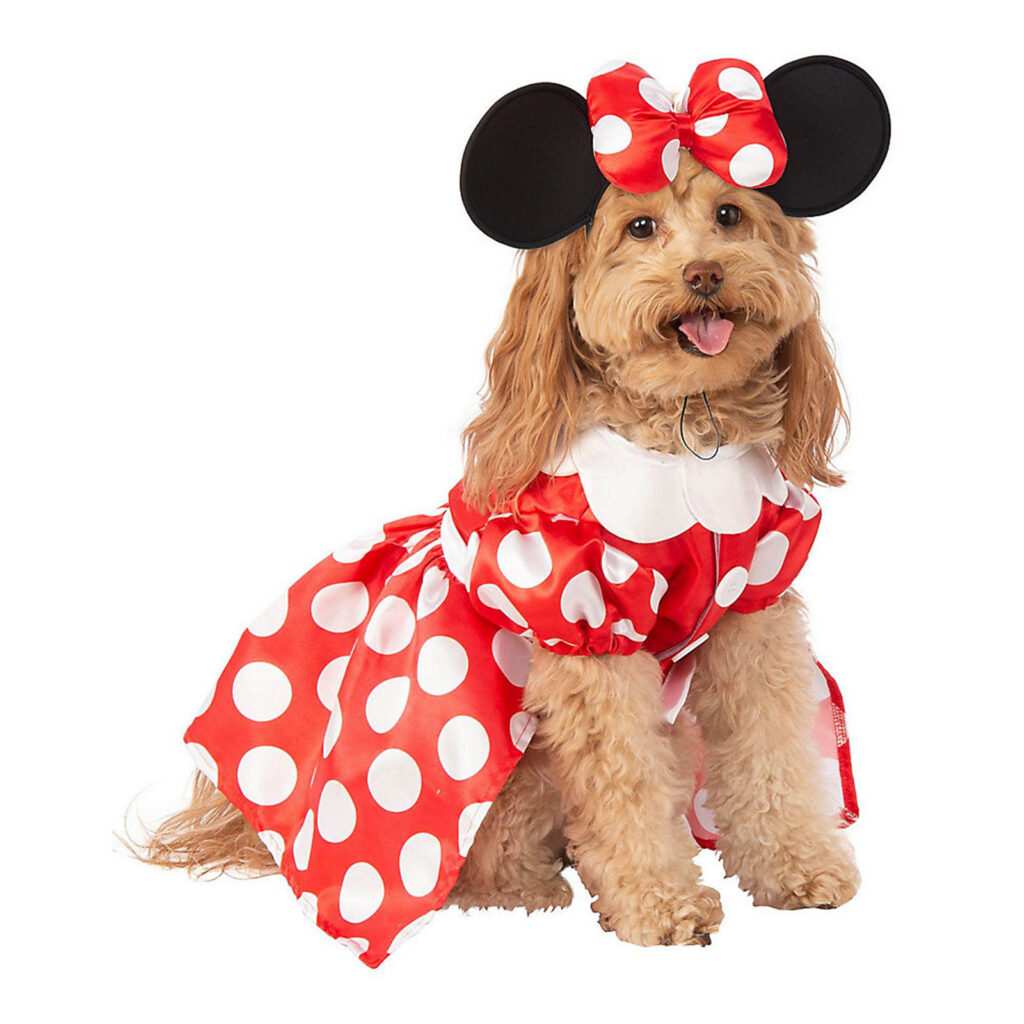 This Minnie Mouse costume is also available for cats (good luck with that). If your dog doesn't like the full dress, you can buy the adorable bow by itself. The full costume is available for $24.99 while the bow and ear bundle is $19.99.
Sarah Sanderson from 'Hocus Pocus'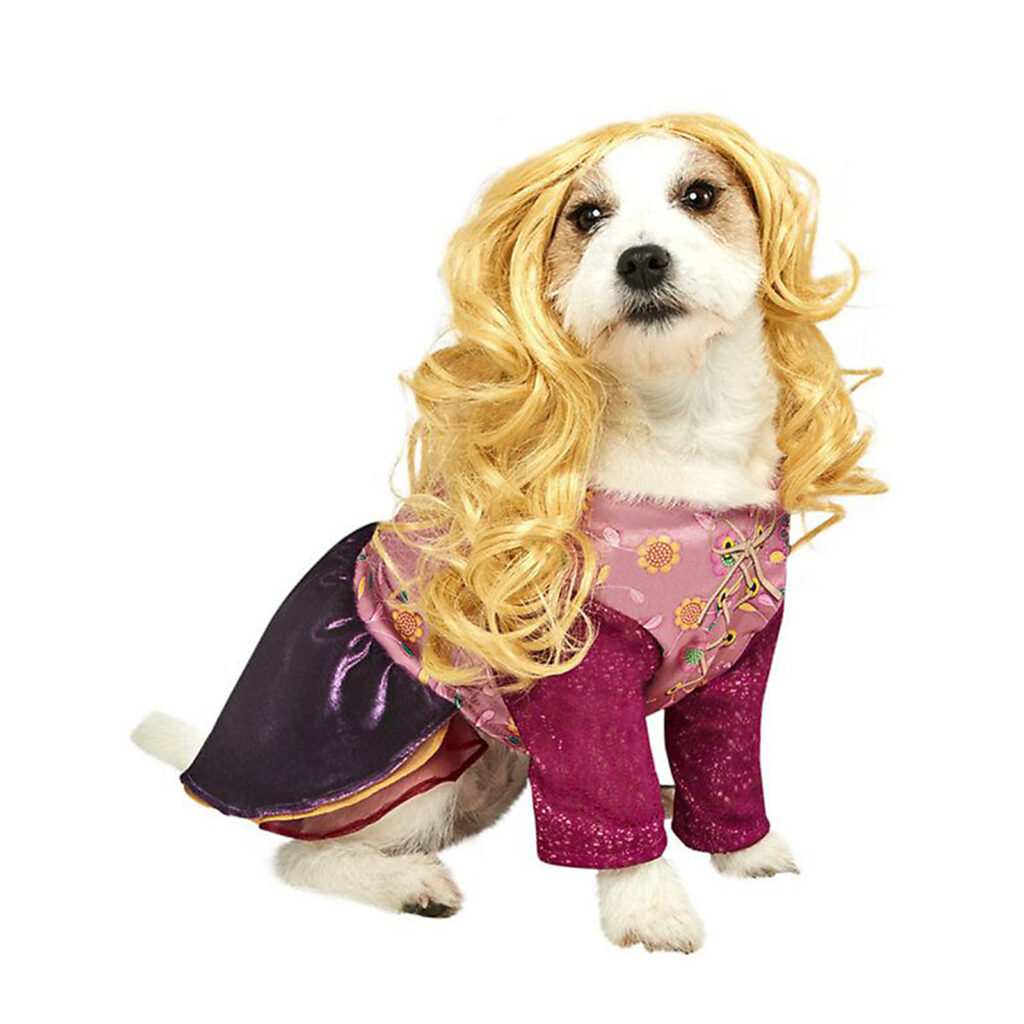 With Hocus Pocus available for streaming on Hulu, and a Hocus Pocus 3 in the works, PetSmart has costumes for all three Sanderson sisters. Sarah is available for $30.99, Mary is for $36.99, and Winifred is $36.99.
Tinkerbell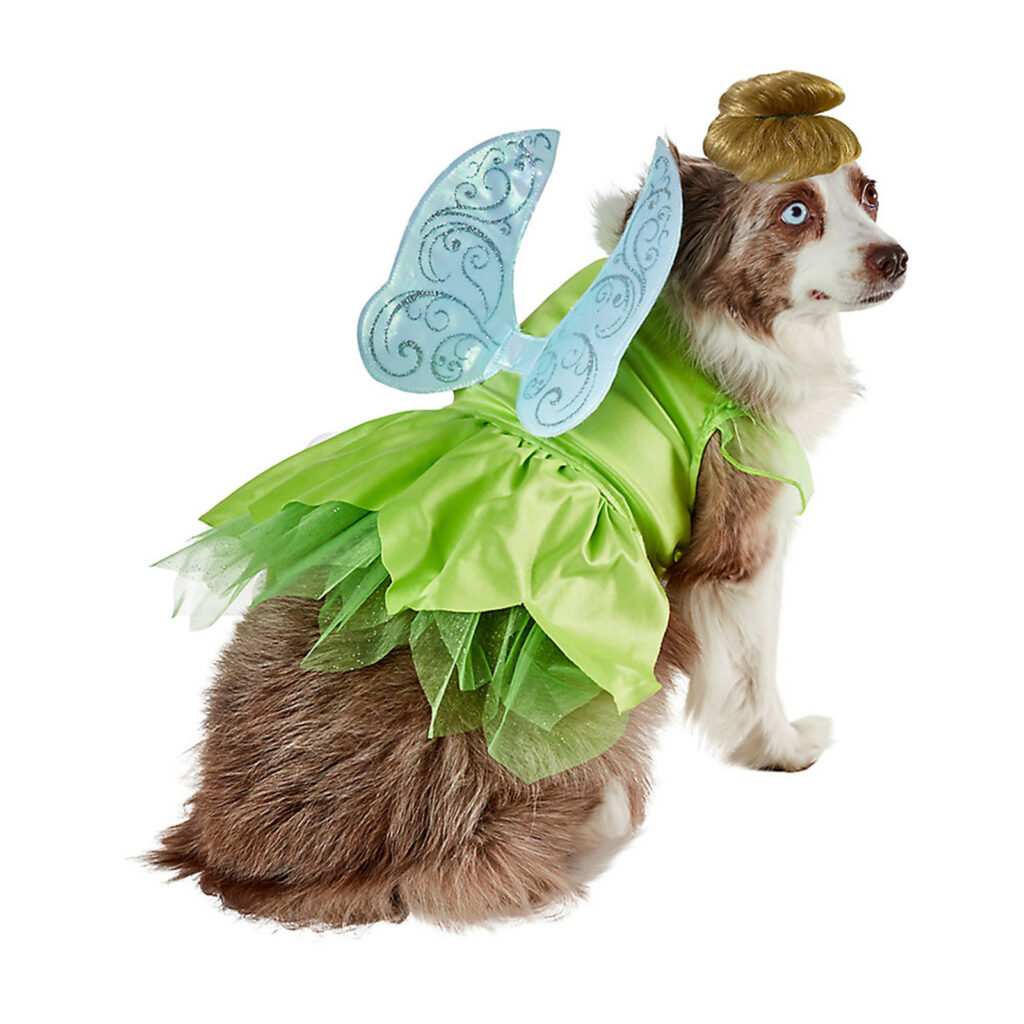 The Tinkerbell costume is available for both dogs and cats for $24.99.
___
© 2023 The Atlanta Journal-Constitution
Distributed by Tribune Content Agency, LLC.