Two spots for September 2024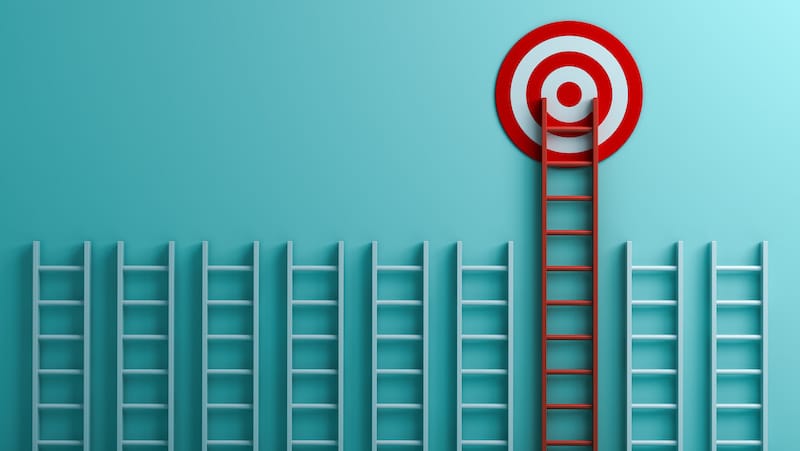 Weil Gotshal has become one of the first major US headquartered law firms to embrace solicitor apprenticeships in its London office.
The outfit will shortly begin the process of recruiting its first two apprentices to join its new six-year pathway to qualification as a solicitor in September 2024.
The first four years will see apprentices rotate through various departments in the firm's London office, before joining up with graduate trainees (those on the firm's traditional training contract pathway) for the final two years. During the course, the apprentices will gain a law degree and will also complete the Solicitors Qualifying Examination (SQE).
The firm — which offers around 15 TCs each year — says it will be encouraging everyone who is eligible to apply, as well as targeting applicants who may not have the financial or supportive means to attend university.
The 2024 Legal Cheek Firms Most List
Commenting on the launch of the new programme, Weil's London managing partner Mike Francies said:
"Many people in the UK face multiple barriers to becoming qualified solicitors via the traditional path, and this route offers an opportunity for those with the drive, intellect and ambition to train and qualify with a leading law firm without the financial barrier of attending university. We are keen for people to apply as we believe we can offer an exceptional opportunity for our new apprentices to start their legal careers."
Applicants will have achieved at least AAB at A Level and those who are successful will start on a salary of £25,000. The firm will also cover law schools fees and offer relocation support for all non-London-based apprentices.
The number of law firms offering solicitor apprenticeships has risen sharply over the past year or so. Legal Cheek reported earlier this year that over 50 top firms had joined forces to recruit at least 100 solicitor apprentices into London within the next 12 months as part of collaboration led by the City of London Law Society (CLLS).
The alliance, known as CityCentury, is spearheaded by Joanna Hughes, CLLS training committee member and founder of a solicitor apprenticeship consultancy, and Patrick McCann, chair of the CLLS training committee and learning director at Linklaters.