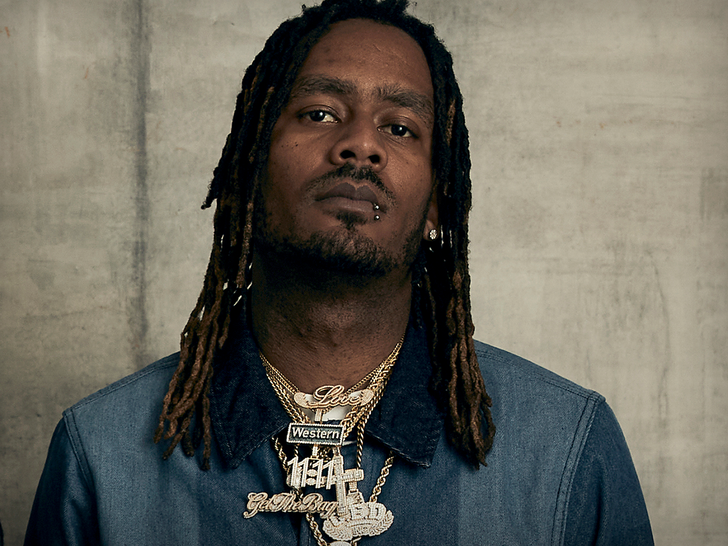 American rapper and actor known for his role in the FXX TV series "Dave", GaTa has been arrested over an alleged domestic violence. 
TMZ reported that sheriff's deputies responded to a report of a domestic violence incident in Santa Clarita, California this past Sunday and officers were told a physical argument occurred between two parties. The details are unclear but it led to GaTa getting arrested.
He was booked for felony domestic violence, before being released on $100K bond and scheduled to appear in court at a later date. The case is under investigation.
Confirming his client's arrest, GaTa's lawyer, Shawn Holley said; 
"The entire incident between the parties is on video which I am in the process of providing to law enforcement. The video demonstrates clearly that Mr. Ganter did nothing wrong and, instead, tried to de-escalate the situation."