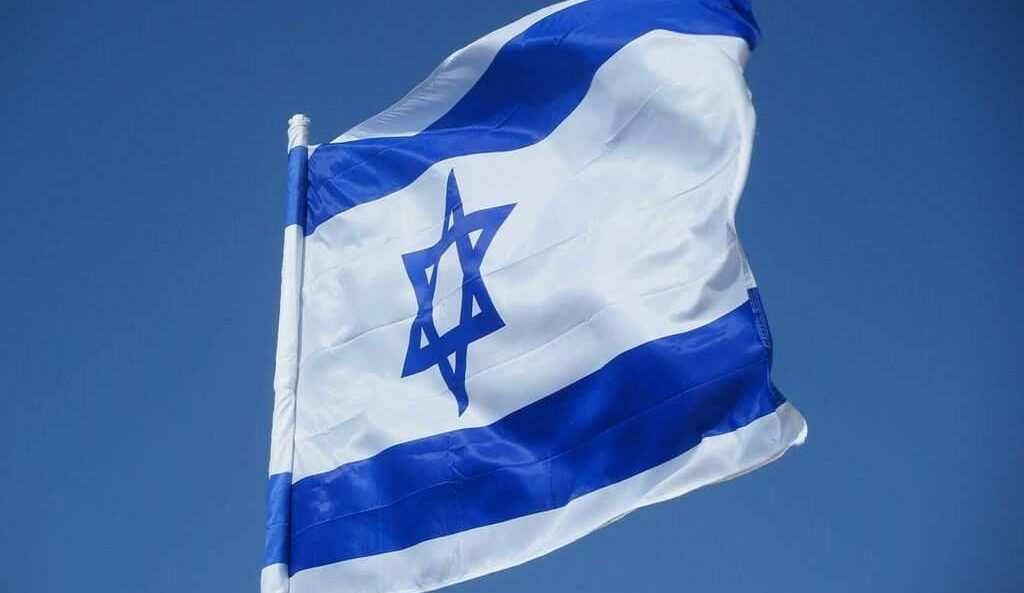 In the wake of the shocking attack by Hamas terrorists against Israel that resulted in a devastating loss of civilian lives, Hollywood celebrities, including Madonna, Gal Gadot and Natalie Portman, have voiced their support for the Jewish people.
Madonna, an iconic American singer, described the situation in Israel as "devastating" and took to Instagram to express her grief and plea for peace, stating, "Watching all of these families and especially children being herded, assaulted and murdered in the streets is Heartbreaking… This Tragic attack will only cause more suffering for everyone. Let us all Pray."
Gal Gadot, known not just for her Hollywood fame as an actress but also for her two-year mandatory service as an Israeli in the Israel Defense Forces (IDF), shared her support for Israel on Instagram.
"I stand with Israel," she wrote. "You should too. The world cannot sit on the fence when these horrific acts of terror are happening!"
Natalie Portman, who is an Israeli-born American actress, also shared her support for Israel. Unlike Gadot, Portman did not have to serve in the IDF.
Nevertheless, Portman posted a tribute to Israel, saying, "My heart is shattered for the people of Israel. Children, women and the elderly have been murdered and abducted from their own homes. I am in horror at these barbaric acts and my heart is pounding with love and prayer for the families of all affected."
Other celebrities, like actors Jamie Lee Curtis and Mark Hamill, also showcased their support for the Jewish people. Curtis posted a photo of the Israeli flag, while Hamill shared an image of the American and Israeli flags captioned, "America stands with Israel #ALWAYS."
READ MORE: Report: Hamas calls for global Jihad, invasion of Israel, attack Jews worldwide on Oct. 13
Comedians Sarah Silverman and Amy Schumer both reshared a post by activist Mandana Dayani. The message highlighted deep-rooted antisemitism, comparing it to the "Hitler playbook."
Silverman, expressing her own despair in a social media post, stated, "This f-cking world breaks my heart."
According to The Independent, actor Max Greenfield posted an Instagram story, writing, "Unimaginable scene in Israel right now. As a Jew, I am with you. As a human, I am with you."
Actor Mark Ruffalo shared a note from journalist Nathan Thrall that captured the tragedy of the situation in Israel, stating, "It is horrific to see innocent civilians killed and held hostage, and there is no justification for it. We pray for their safety, as we pray for the safety of the innocent people of Gaza who are being bombarded and besieged."
The reactions from Hollywood highlight the shared concern and hope for peace in the Middle East region that has long been marked by conflict.
This news article was partially created with the assistance of artificial intelligence and edited and fact-checked by a human editor.