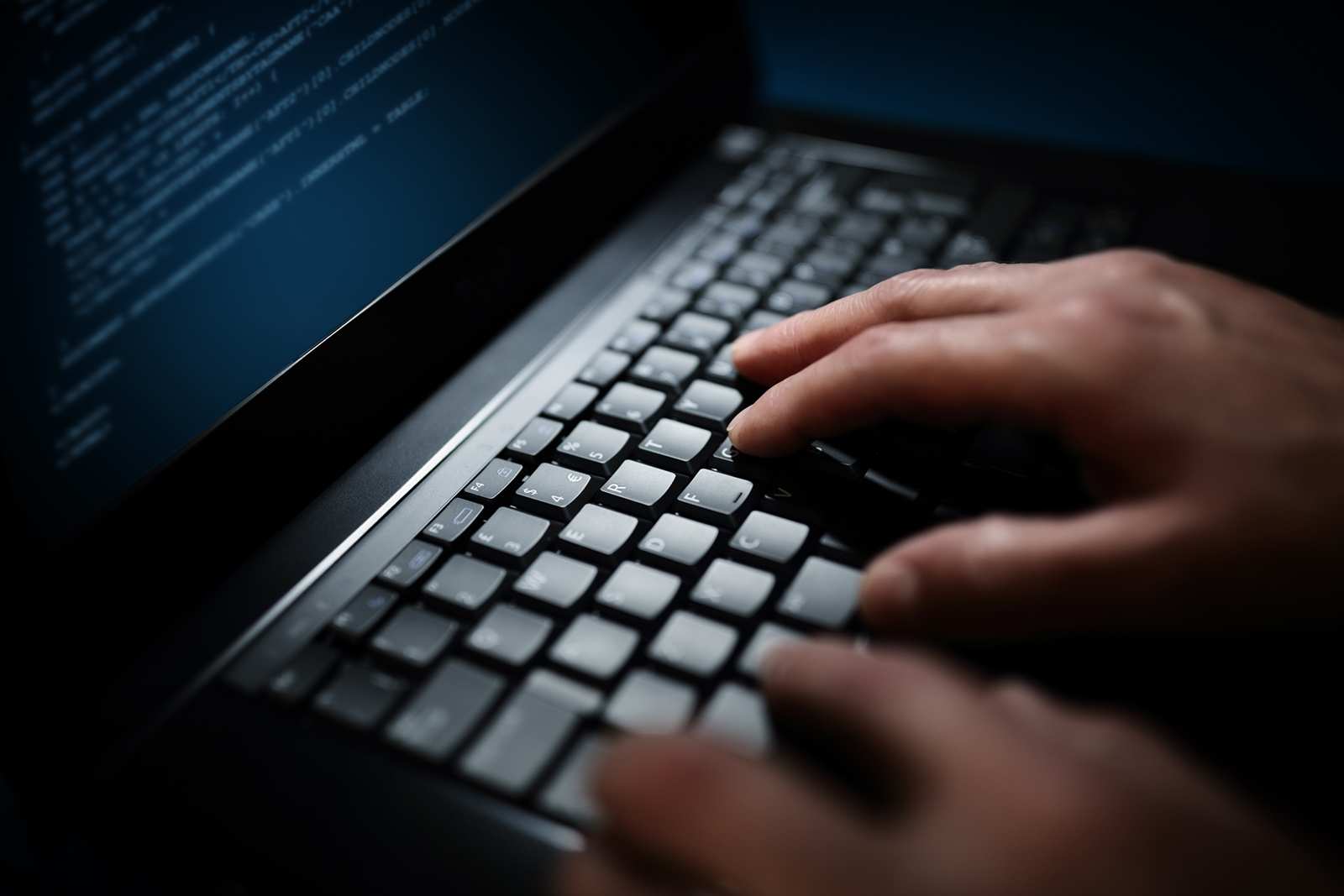 Vietnamese government operatives reportedly tried to infiltrate the phones of U.S. Congress members, American policy professionals, and journalists using advanced spyware, exposing the increasing sophistication and audacity of cyber espionage.
The information came to light recently after thorough examinations of Twitter links and investigative documents, which were analyzed by multiple news outlets, including The Washington Post.
Notably, Rep. Michael McCaul (R-Texas), Foreign Affairs Committee Chairman, and Sen. Chris Murphy (D-Conn.), a key figure in the Foreign Relations Committee, were among those targeted, according to The Washington Post. CNN's chief national security analyst, Jim Sciutto, and two of his colleagues focused on Asia were also targeted, according to The Washington Post.
The cyber espionage efforts coincided with Vietnam and America's negotiations on a pivotal cooperation agreement. This pact, aimed at countering China's expanding influence in Asia, was subsequently signed by President Joe Biden during his September visit to Vietnam.
During the critical negotiations, it is believed that Vietnamese officials would have been interested in better understanding Washington's stance on China and other Asian affairs.
The intricate hacking operation employed the social media platform X, previously known as Twitter, enticing politicians and others to visit malware-riddled websites. The malware in question, "Predator," mirrors the capabilities of the infamous "Pegasus," allowing covert access to mobile devices, activating microphones and cameras, accessing files, and even reading encrypted messages.
According to The Washington Post, the potent spyware is circulated by entities including the European firms Intellexa and Cytrox, both recently added to the U.S. Commerce Department's "Entity List," which regulates business engagements.
Amnesty International's Security Lab's head, Donncha Ó Cearbhaill, told The Washington Post, "Through all the evidence and documents we have seen we believe that Predator was sold from Intellexa through several intermediaries to the Vietnamese Ministry of Public Security."
READ MORE: Vietnam vet to receive Medal of Honor for heroic rescue mission
Vietnam's use of cyber-espionage is not a new development. Prior instances of cyber-espionage efforts by Vietnam include their alleged attempts to hack human rights activists overseas. Their use of commercial spyware was also highlighted by the University of Toronto's Citizen Lab in 2020.
The attempt to breach U.S. officials' privacy has raised serious concerns, especially given the recent shift in relations between the United States and Vietnam. Once adversaries, the two nations have been gravitating towards a strategic partnership, a move evident in the recent agreement signed by Biden.
According to The Washington Post, the deepening alliance between the two nations underscores the intent of the United States to diversify its supply chain from China and marks an indication of Vietnam's openness to strengthen its global ties.
This news article was partially created with the assistance of artificial intelligence and edited and fact-checked by a human editor.