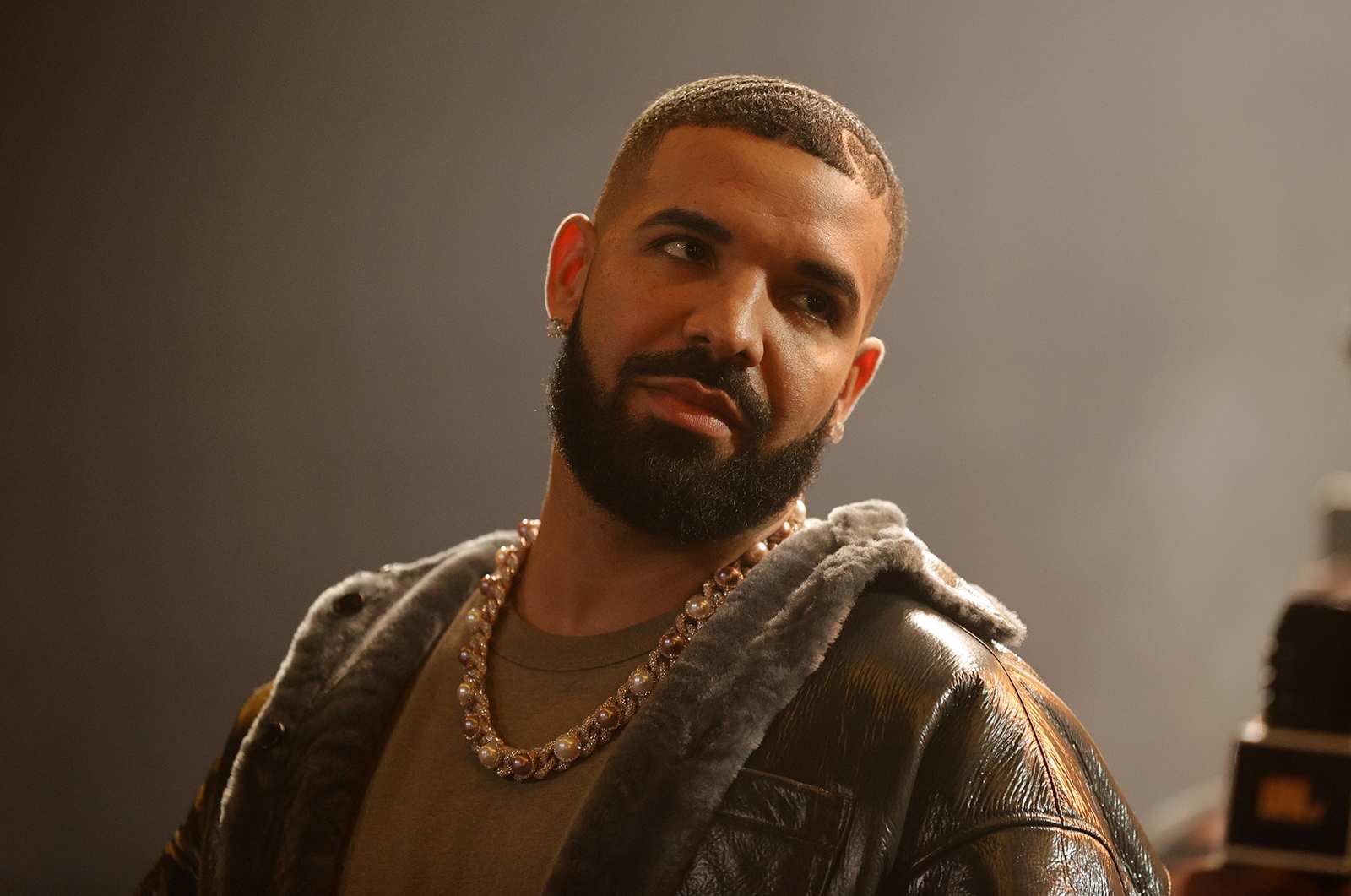 Drake announced on Friday that he's taking a hiatus from making new music to focus on health issues with his stomach that have been dogging him "for years."
The "God's Plan" performer appeared on his Sirius XM Sound 42 show "Table for One" on Friday morning and said he "probably won't make music for a little bit," according to recordings of the live radio segment shared on social media.
"I'm going to be real with you, I need to focus on my health, first and foremost — and I'll talk about that soon enough — nothing crazy, but just like, you know, I want people to be healthy in life," Drake teased before further explaining his health issues.
"I've been having the craziest problems for years with my stomach," he continued. "I'm just saying what it is. So, I need to focus on my health, and I need to get right, and I'm going to do that. I have a lot of other things that I would love to focus on. So, I'mma' lock the door in the studio for a little bit.
"I don't even know what a little bit is," Drake added. "Maybe a year or so, maybe a little longer."
Drake has postponed the remaining five shows on his It's All a Blur tour — including stops in Denver, New Orleans, Nashville, Tennessee, and Columbus, Ohio, according to online ticket listings and the rapper's website. It was not immediately clear whether the concert postponements, which fans online noticed as early as last Sunday, were connected to his health issues. Drake is still scheduled to perform Friday and Saturday in his hometown of Toronto.
Drake's tour has made headlines for fans throwing things onstage while he was performing, as well as his reactions to them, such as flaunting the dozens of bras tossed his way and his criticism of a fan who hurled a vape pen at him at the Barclays Center in Brooklyn.
The rap superstar announced his pause from making music on the release day of his eighth studio album, "For All the Dogs," a 23-song project that includes features from a long line of A-list talent: Bad Bunny, SZA, J. Cole, Lil Yachty, rising star Teezo Touchdown and a sample of Frank Ocean's "Wise Man," which opens the album.
Drake has had a busy pandemic rebound, releasing three full-lengths in as many years: two solo albums, "Certified Lover Boy" and his dance music LP, "Honestly, Nevermind," followed by a joint album with 21 Savage, "Her Loss," all of which debuted at No. 1 on the Billboard 200 chart.
One of his most recent singles, "Slime You Out," featuring SZA, drew backlash when it was released several weeks ago for lyrics that mention slavery. Neither Drake nor SZA have yet addressed criticism of the lyrics.
___
© 2023 Los Angeles Times
Distributed by Tribune Content Agency, LLC.