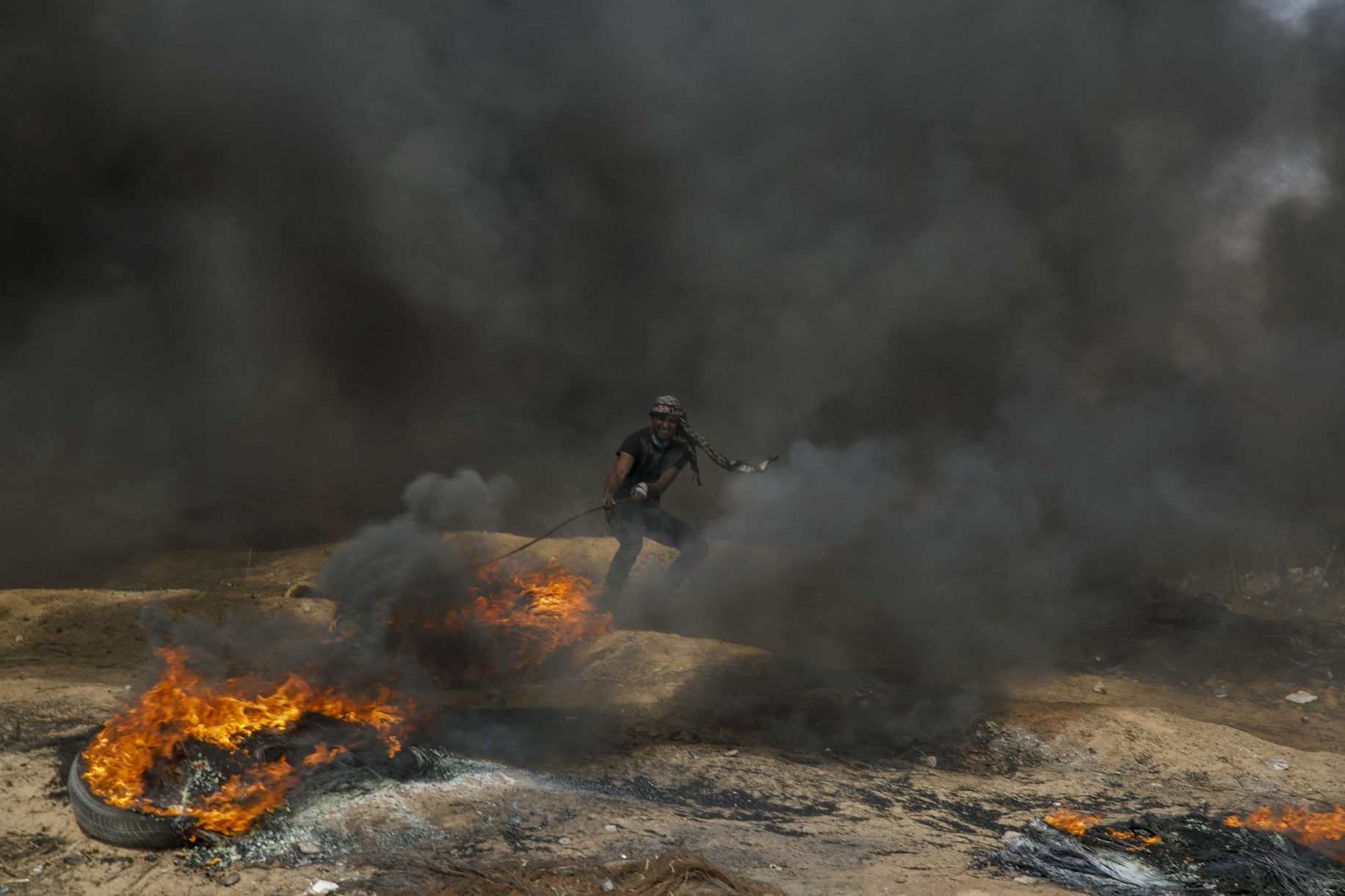 Hundreds of residents gathered Tuesday at the Ford Community and Performing Arts Center in Dearborn, Michigan, to protest against Israel and support Palestine after Hamas killed 1,200 Jews.
Collin Rugg, co-owner of Trending Politics, shared video footage on X, formerly Twitter, from Tuesday's pro-Palestine rally in Michigan.
"Pro-Palestine rally underway in Dearborn, Michigan as people rally behind Palestine after Hamas launched an attack on Israel," he said in a caption accompanying the video. "Community members gathered at the Ford Community and Performing Arts Center to protest against Israel."
According to Rugg, one of the children at the pro-Palestine rally held a sign that read, "Israel is killing children like me" with "red paint splattered" across the sign. Rugg also noted that Democratic State Rep. Alabas Farhat was one of the speakers featured at Tuesday's rally.
According to FOX2 Detroit, Tuesday's rally, which came just days after Hamas terrorists killed at least 1,200 Israelis, lasted roughly two hours and featured calls of "Free free Palestine, led by Amer Zahr, the president of New Generation for Palestine. Zahr claimed that Saturday's devastating attack by Hamas terrorists against Israel was not unprovoked, but was an attack in response to 75 years of alleged Jewish oppression against Palestinians.
READ MORE: Pics: Black Lives Matter groups post pro-Hamas terrorist messages
"We are not ashamed to stand for a free Palestine," said Zahr." This is not complicated, this is simply racism, apartheid, occupation, and ethnic cleansing. And that is what we are here today to protest, that's what we are here today to say we stand against. It's been going on since 1948."
Fox2 Detroit reported that Zahr and other rally speakers indicated that the current violence in the Middle East should not be celebrated. "We are a room full of love, full of hope, full of faith," Zahr said. "We have a homeland, we love our people. We love justice."
However, another rally speaker spoke against the Jewish nation of Israel, stating, "They left a fire in our hearts that will burn that state until its demise."
During Tuesday's rally in Dearborn, David Finkel, a member of Jewish Voice for Peace-Detroit, also spoke strongly against Israel. He said, "Stop the siege of Gaza. End the occupation and Israeli apartheid. Free Palestine."