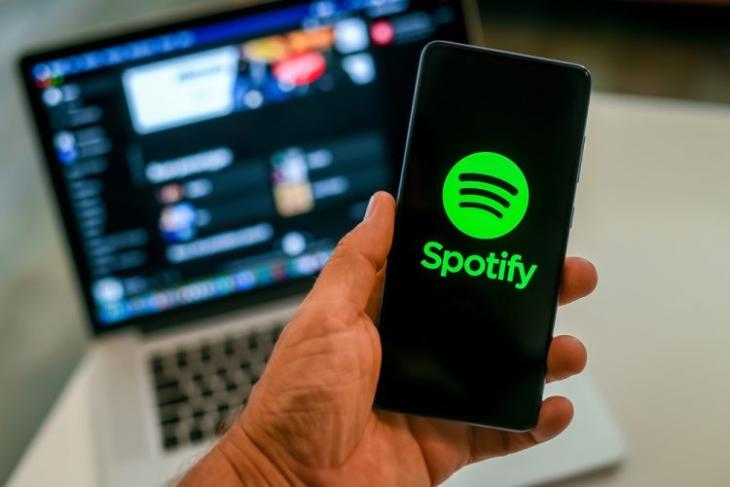 In a move to persuade people to buy the Premium plan, Spotify, the popular music streaming service, is now removing some features for free users that were otherwise available for all. This change has started rolling out in India. Here are the details to know.
Spotify Free Users Won't Get These Features Anymore
It is revealed that those using Spotify for free won't be able to get functionalities like repeating songs, rewinding to a specific portion of a song, or going to previous songs. There also won't be the ability to customize the playlist orders.
Free users won't also get to shuffle songs. Instead, there will now be the Smart Shuffle feature (by default) for people to get song recommendations based on their song choices and music streaming habits.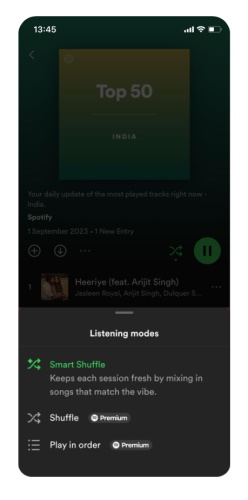 It is said that these changes are now live on the Spotify app. Spotify is also sending in-app updates to users to notify them of the change. Putting certain features behind a paid plan to attract more subscribers is a move many follow but Spotify's decision could attract backlash given that these are pretty basic features one can get on any music streaming platform. This could also result in people switching to other apps like YouTube Music.
However, there will be a set of people who won't mind becoming a Spotify Premium user. For those who don't know, the plan is priced at Rs 119 a month of individual subscription and includes ad-free music, group sessions, and 10K song downloads per device and can be used on 5 different devices. There's also a Duo plan costing Rs 149 a month and a Family plan of Rs 179 per month.
There's a Mini plan too, which is priced at Rs 7 a day. Spotify also offers special student discounts and is currently providing an individual Premium subscription for free for a month. So for those looking to upgrade, the free trial is up for grabs. Will you go for the Spotify Premium plans or would rather let go of the features that are no longer available for free? Let us know in the comments below.