Majority think firms could do better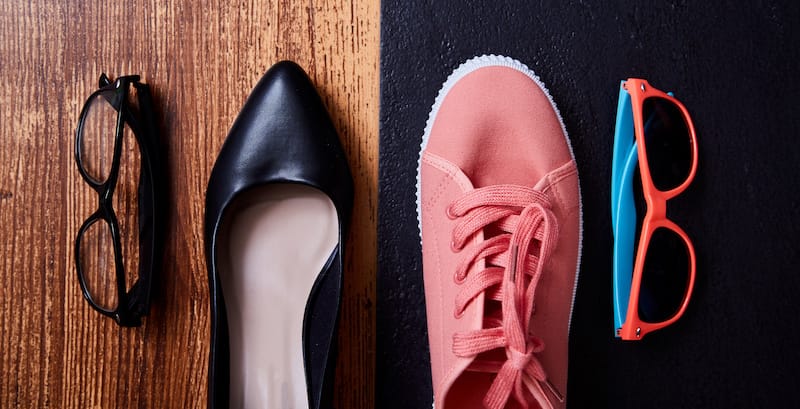 Lass than half of legal professionals (49%) are satisfied with their work-life balance, new research has found.
The study also found that 58% of respondents thought their employer "could do more" to support their work-life balance.
As for working flexibility, the research showed that two-thirds of employees were able to work remotely at least one day a week, with an increase in hybrid working voted as the main improvement that employers could make to improve work-life balance.
Earlier this year, Legal Cheek reported that lawyers working from home clocked higher hours.
Amy Watson, director of the Eventus Recruitment Group, the organisation which carried out the research, commented: "People's confidence in their sector and the jobs market remains high and many are not being deterred from progressing with their career goals."
The 2024 Legal Cheek Firms Most List
Elsewhere in the study, it was reported that only 55% of employees in the legal and professional services sectors were "fully engaged" with their company, the other 45% being disengaged to varying degrees, and "not fully productive".
This is in addition to the finding that the legal sector has the lowest annual leave entitlement compared to other sectors, and that ineffective management was the number one reason why people leave companies.
To find out more about the work-life balance at firms, as well as the average arrival and leave times, why not check out the Legal Cheek Firms Most List 2024, with information and insights on over 100 firms!