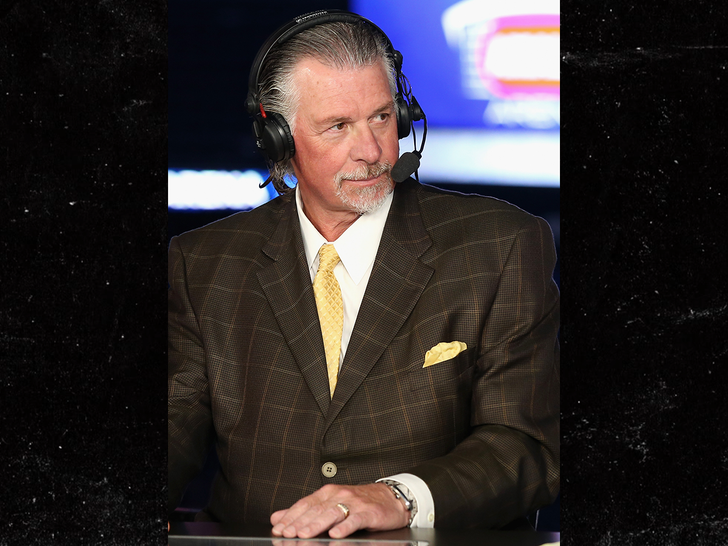 Barry Melrose, the American media personality described as the best NHL analyst on television will be stepping away from his role on ESPN after being diagnosed with Parkinson. 
Longtime ESPN personality John Buccigross made the heartbreaking announcement, revealing that Melrose will be spending time with his family for the foreseeable future.
Buccigross said; 
"I've worked with Barry at ESPN for over a quarter century. Cold beers and hearty laughs in smokey cigar bars. A razor sharp wit, he was always early & looked like a million bucks. I love him. I'll miss him. Wayne Gretzky on a life dedicated to hockey."
Melrose both played and coached in the NHL for years before he began breaking down games for ESPN beginning in 1996. He took a brief hiatus from the network to coach the Lightning, but returned a short time later.
Sports executive, Gary Bettman also said; 
"Hockey on ESPN won't be the same without him. Barry's gigantic personality and trademark style have made our game bigger, more exciting and more entertaining,
"His love for hockey is obvious and infectious. And it is impossible to have a conversation with him without a smile on your face."