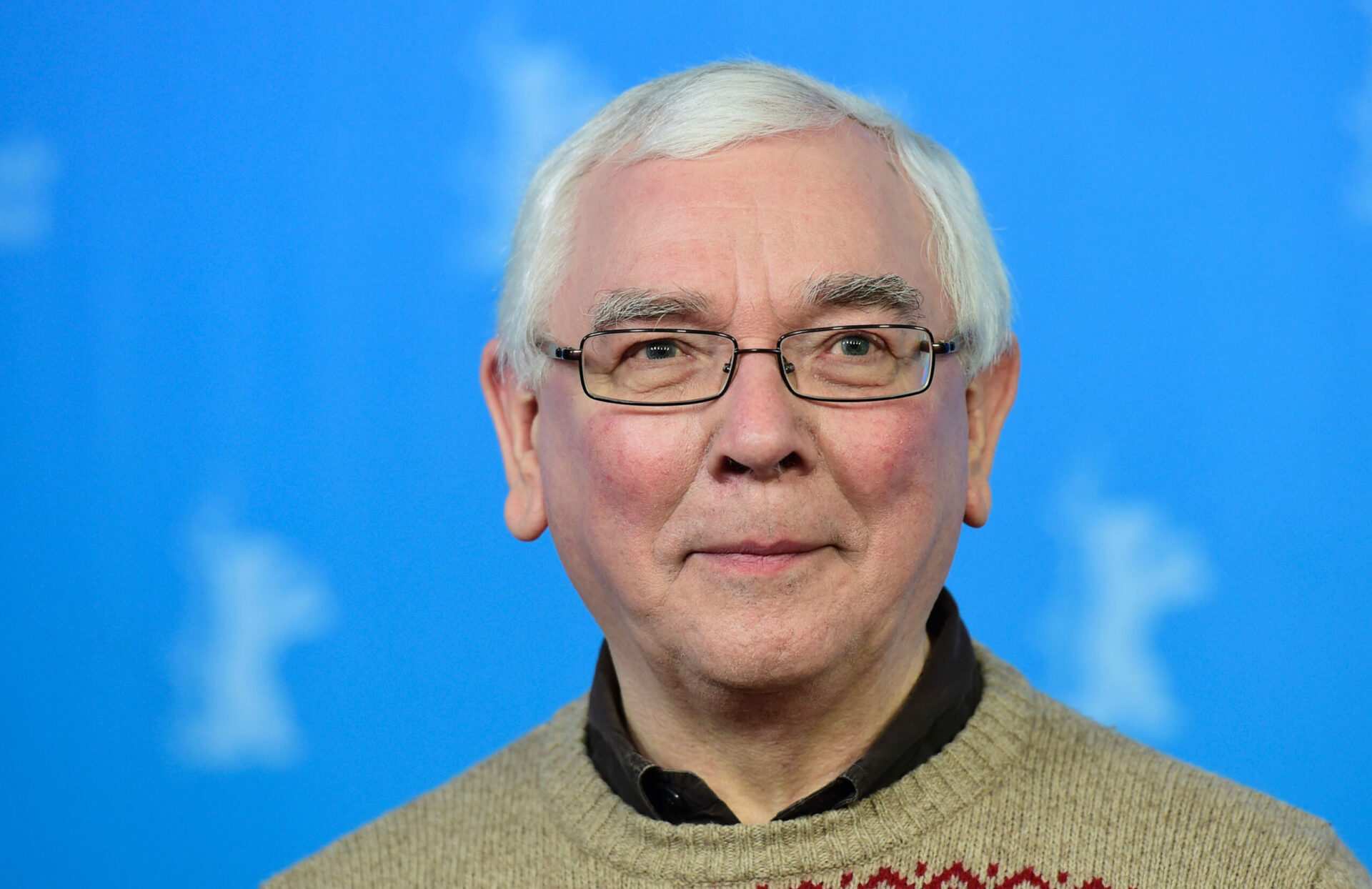 British filmmaker Terence Davies, whose work plumbed his troubled upbringing, has died "after a short illness," according to his friends. He was 77.
Davies' death was announced on his Instagram page. The filmmaker, who died at home on Saturday, achieved acclaim for his fictionalized autobiographies, including "Distant Voices, Still Lives" and "The Long Day Closes," as well as literary adaptations, including Edith Wharton's "The House of Mirth" with Gillian Anderson, and "The Deep Blue Sea" with Rachel Weisz.
More recent works include "A Quiet Passion," an Emily Dickinson biopic starring Cynthia Nixon in 2017 and the 2021 film for Netflix, "Benediction," starring Jack Lowden, about British war poet Siegfried Sassoon's journey for personal salvation.
"It's always a shock when people say my films are depressing," Davies told the L.A. Times during a 2017 interview.
"My films are not very happy because I'm not very happy," he said. "I'm drawn to films about struggle and darkness. I'm drawn to a certain kind of courage. I'm drawn to creative people who are not recognized."
He was born in Liverpool, England, in 1945 and raised Catholic. As a gay man, he struggled within the tenets of his religion and tackled the pain of his youth in the documentary "Of Time and the City," which premiered at Cannes in 2008.
"I do see the glass as half-empty," he told the L.A. Times. "Whatever optimism I had was killed as a child. When you see your abusive father dying for two years and then the body is in the house for 10 days, that crushes romance. It heightens the need for romance, but it crushes it."
Davies spent a decade as a clerk in a shipping office and a bookkeeper in an accountancy firm before enrolling in drama school in 1973. He made his film debut with a trilogy of films "Children," "Madonna and Child" and "Death and Transfiguration," in the late 1970s and early 1980s.
After "House of Mirth," he took an eight-year break from films in the early 2000s, a low point he described for the Guardian as falling into deep despair. But then he returned to his craft with a burst of four films.
He celebrated his resurgence, telling the L.A. Times in 2017 that it was "two bites at the cherry and some people don't even get the first bite."
___
© 2023 Los Angeles Times
Distributed by Tribune Content Agency, LLC.