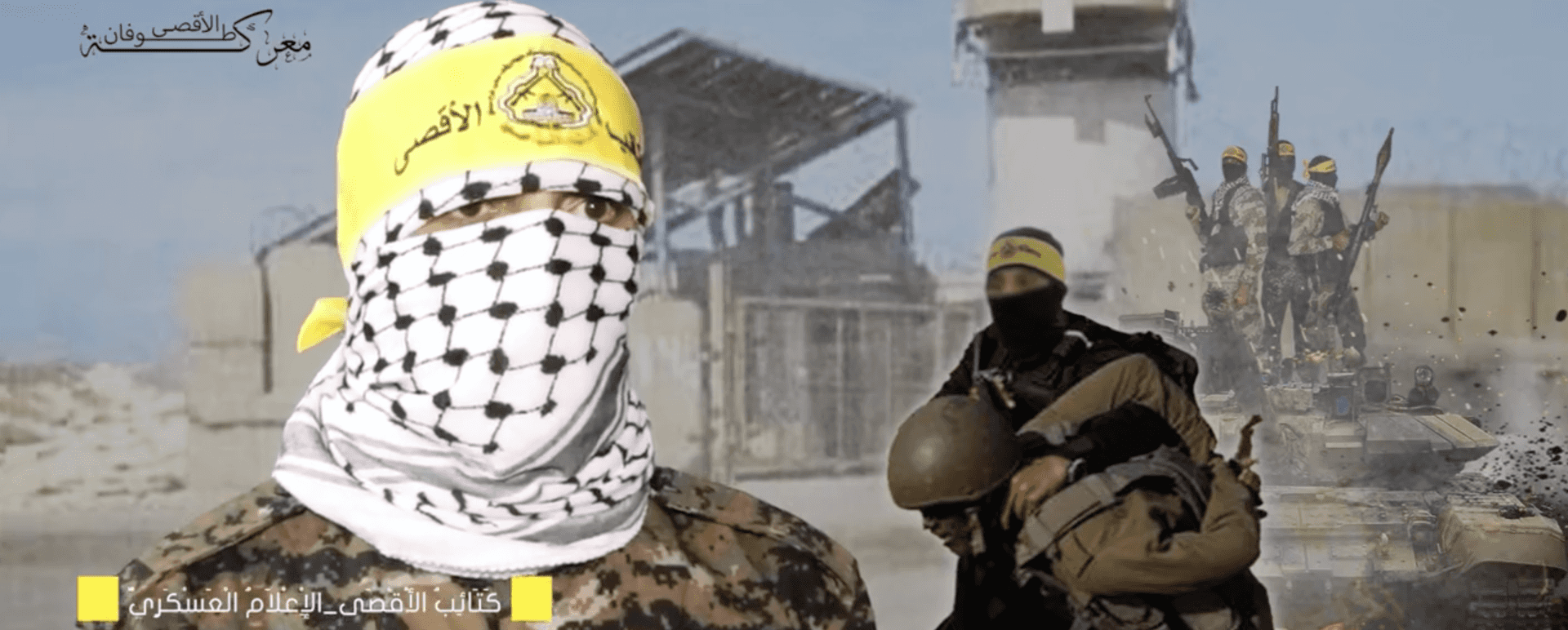 Hamas terrorists threatened to execute their Israeli hostages, which include the elderly, women and children, if Israel continues its attacks in Gaza "targeting of innocent civilians without warning," a Hamas spokesman said, according to a translation by Al Jazeera. The threats come after Hamas terrorists conducted a surprise attack in Israel, killing over 700 Israeli civilians and wounding thousands more.
This is breaking news that will be updated as more information becomes available. Keep reading below.
"From this moment on, we announce that any targeting of innocent civilians without warning will be met, regretfully to say, by executing one of the hostages in our custody. And we will be forced to broadcast this execution," the terrorist spokesman said.