Lectures, mentoring and networking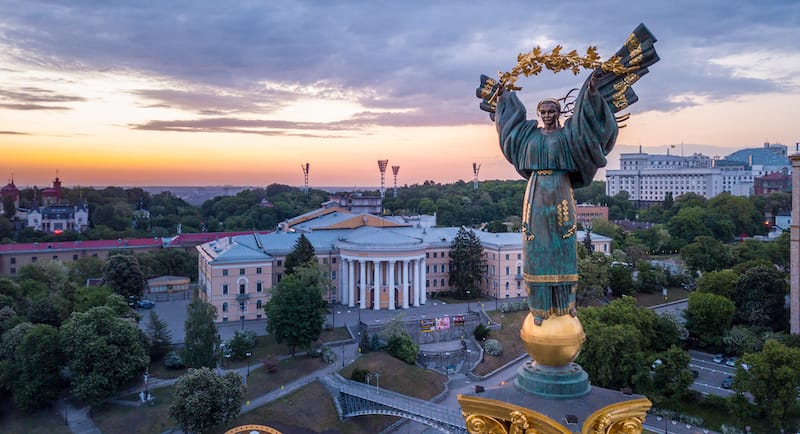 The University of Law (ULaw) is lending its support to a new initiative that looks to help displaced Ukrainian legal professionals find new opportunities in the UK.
Staff at the law school giant's Bloomsbury branch have been hosting monthly lectures on topics such as public companies, IP and competition and anti-trust.
The programme of support is run in partnership with Spilka, a community of legal professionals "deeply committed to Ukraine's postwar recovery and the implementation of the rule of law".
As well as lectures, participants are also provided with mentorship and networking opportunities.
The 2024 Legal Cheek Firms Most List
"The feedback from participants has been overwhelmingly positive, underscoring the value and impact of these events in supporting Ukrainian lawyers in the UK and fostering a strong sense of community and professional growth," said Anna Lebedeva, content and community manager for Spilka.
Sandie Gaines, ULaw Bloomsbury campus dean, added:
"We're thrilled to be working with Spilka, it has been wonderful to see how much Spilka members have enjoyed the talks we have hosted. I'm also grateful to all the Bloomsbury staff who have graciously given up their time to support the initiative."
The legal profession launched a range of initiatives in the wake of Russia's invasion of Ukraine.
Inner and Middle Temple joined forces to create an employment 'matching scheme' while legal recruiter Fides Search offered to place Ukrainian legal professionals into UK-based roles on a "no fee" basis.