Many rookies still haven't found new homes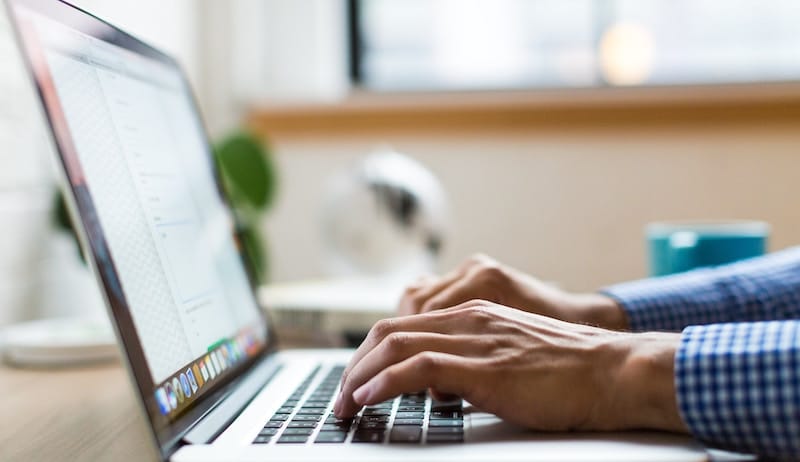 Bryan Cave Leighton Paisner (BCLP) has offered future trainee solicitors at beleaguered outfit Ince the option to go though an "accelerated application process" in a bid to help them find a new home.
News of the option comes amid reports Ince's owner, Axiom Ince, is set to close down after it emerged £64 million had gone missing from the firm's client account.
"We reached out to the trainees from Ince & Co. and encouraged them to apply for our available intakes from March 2025 onwards," a spokesperson for BCLP said. "We recognise the difficult position these future trainees are in and acknowledge that they have already successfully completed a rigorous application and assessment process with Ince; therefore, we offered them an accelerated application process, meaning that they could bypass the initial interview screening and the written application questions."
The spokesperson continued:
"Successful applicants would still need to fulfil all other components of our application process, which includes an online assessment (verbal reasoning, critical reasoning, and strengths test) and an assessment centre (case study exercise and fee-earner interview)."
The 2024 Legal Cheek Firms Most List
The Legal Cheek Firms Most List 2024 shows BCLP recruits around 35 trainees each year across its London and Manchester offices. Ince, meanwhile, takes on around 12 annually, totalling 24 across the two-year TC. There are potentially the same number of future trainees.
The City of London Law Society (CLLS) launched a rescue mission of sorts, with chair Colin Passmore calling on managing partners from across the City to help Ince's trainees find new homes.
The Lawyer (£) reports that while no one firm has stepped forward to rescue the cohort as a whole, a small handful of current rookies have found new homes at the likes of Stephenson Harwood and DAC Beachcroft. This means a large number of current and future trainees still seek new firms.